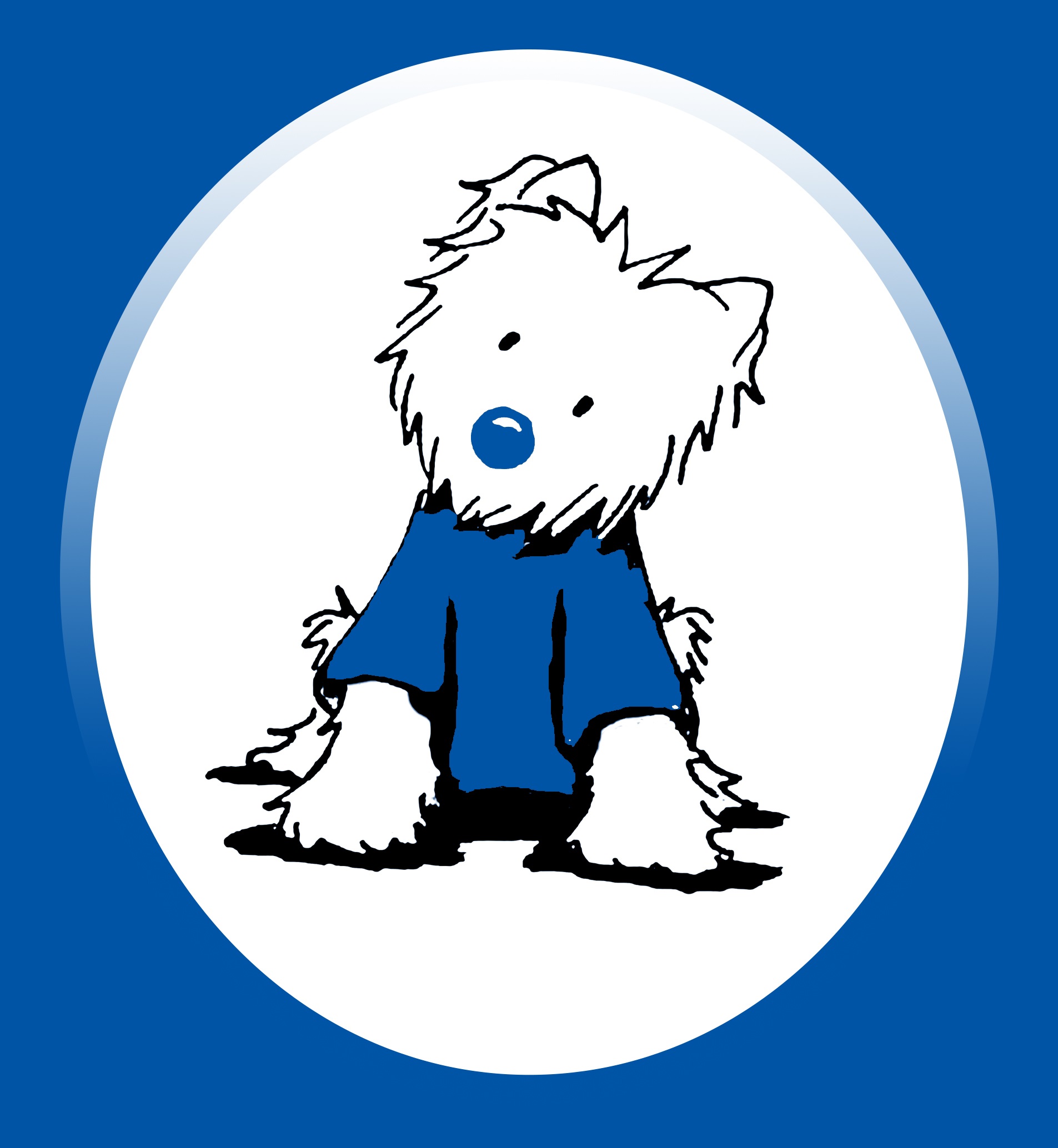 Listen to the third episode of our The Wild West podcast, featuring comment and opinion from West Leeds.
This week we talk about the introduction of 20mph zones across West Leeds – and Rodley in particular – as well as tower block tenants gaining free internet in Armley and Kirkstall:
West Leeds headlines
Here are some of the big stories from West Leeds over the past seven days:
And finally …
West Leeds Community Media, the organisation which runs the West Leeds Dispatch, held its first AGM this week. Here's what we learned.