Contact
We're always delighted to hear from you. Check out our contact details here.
About West Leeds Dispatch
We're a community-led local news organisation for West Leeds, giving residents a voice, holding our elected members to account and keeping an eye on developments in the area.
We support and celebrate volunteers in our community. So if you are part of a group or want to set something up, do get in touch to share your story via the West Leeds Dispatch.
We aim to tell you about news and events in West Leeds. We cover:
Armley
Bramley
Burley
Calverley
Kirkstall
Farnley (Old and New)
Farsley
Pudsey
Rodley
and Wortley
Contributors & volunteers
The Dispatch is managed by a small team of volunteers who juggle running this community news service with day jobs, families and other commitments.
We go on holiday, have lives and stuff – so it isn't a 365×24 process. We welcome people writing guest posts or becoming more regular contributors to the site and we can offer help or support if you're not sure how to go about it.
We have more than 40 regular contributors/community reporters.
Check out the work of our community reporters here.
Don't worry about writing ability – we can offer you friendly help and support.
We welcome contributions from readers on all aspects of community life.
We ask that articles are fair and balanced (ie they show both sides of the story) and, above all, are accurate.
We reserve the right to edit submissions where necessary.
Complaints procedure
We always strive to be accurate, but sometimes mistakes do slip through during the hectic production process. If you find a factual error or have a complaint to make about the Dispatch, please do contact us. You can find details of how to complain here.
We are a member Impress, the first recognised independent regulator of the press.
Independent Community News Network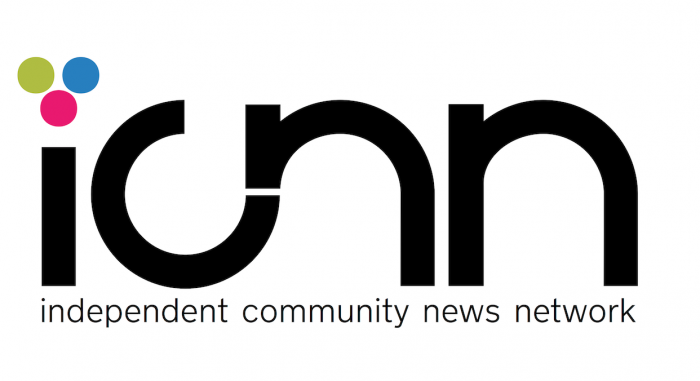 The Dispatch is pleased to be a founder member of the Independent Community News Network (ICNN), which advocates and lobbies on behalf of independent news publishers across the country.
Politics
This site is not affiliated to any political group and is politically neutral. We'll work with whoever is committed to helping our communities.
Comments
Comments on The Dispatch are moderated before approval. We approve comments that disagree with the overall tone of the site, but not racists, ranters, trolls or bullies.
West Leeds Community Media
In 2017 we founded a company called West Leeds Community Media to help manage and develop the West Leeds Dispatch.
The not-for-profit social enterprise is managed by a board of people involved and invested in the West Leeds area and with a shared interest in community cohesion, engagement and enterprise and, of course, the West Leeds Dispatch and local news. They are:
John Baron (West Leeds Dispatch editor)
Emma Bearman
Jim Corah (Treasurer)
Mindy Goose
Diane Law
Anne Akers (Chairperson)
Iola Shaw
Jill Stocks (Secretary)
Advertising
We do take advertising on our website and in our print edition. Details of costs here.