We're a community-led independent news organisation for West Leeds, run by local volunteers.
WLD was started in 2015 by a group of enthusiastic volunteers, led by former Guardian journalist John Baron, with the aim of making news more accessible to local communities and involving those communities in its delivery.
Check out our story (so far) here.
We are driven by specific social values and cover the following communities:
It is overseen by West Leeds Community Media (WLCM), a company limited by guarantee. The not-for-profit social enterprise is managed by a board of volunteers who live in the West Leeds area and have a shared interest in community cohesion, engagement and, of course, local news. They are:
Anne Akers (Chairperson)
John Baron (West Leeds Dispatch editor)
Emma Bearman
Noel Akers (Treasurer)
Diane Law
Iola Shaw
Jill Stocks (Secretary)
We have more than 60 contributors/community reporters. Check out the work of our community reporters here.
We are a member Impress, the first recognised independent regulator of the press, and are a founder member of the Independent Community News Network (ICNN), which advocates and lobbies on behalf of independent news publishers across the country.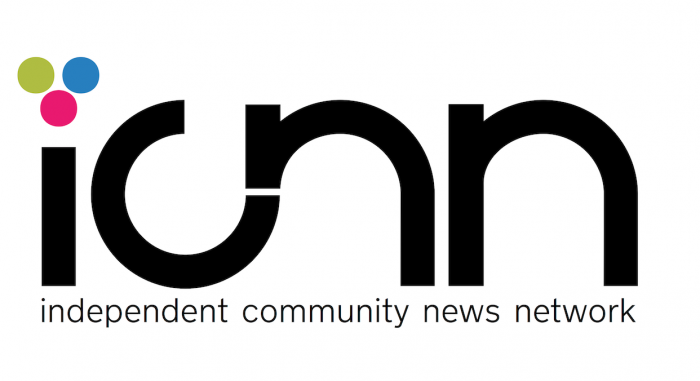 Politics
We are not affiliated to any political group and are politically neutral. We'll work with whoever is committed to helping our communities.
Comments
Comments on The Dispatch are moderated before approval. We approve comments that disagree with the overall tone of the site, but not racists, ranters, trolls or bullies.
Complaints procedure
We always strive to be accurate, but sometimes mistakes may slip through during the hectic production process. If you find a factual error or have a complaint to make about WLD, please do contact us. You can find details of how to complain here.
Advertising
We do take advertising on our website and in our print edition. Details of costs here.
Contact us
We always love to hear your stories and feedback. You can contact us here.
Sign up for our daily e-mail newsletter
Please support independent community led journalism in West Leeds…