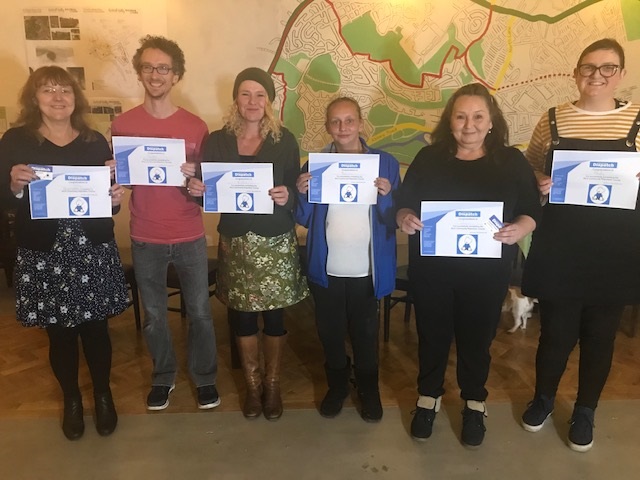 West Leeds Dispatch is an independent, community-led website featuring news and views from the west of the city. 
Our values underpin how we behave and how we do things. These are:
Openness.
Honesty.
Inclusive.
Respect.
Non-political.
Community focussed
Our values will equip us to:
Build connections, trust and local knowledge
Encourage and enable greater community engagement
Empower communities with greater local connections and knowledge through impartial and balanced community journalism
Give communities a voice
Secure and increase diversity of voice
Represent all communities, promoting greater cohesion
Hold those in power to account and encourage greater civic engagement
Read more about West Leeds Dispatch, and the people who run it, here.
Please support independent community led journalism in West Leeds