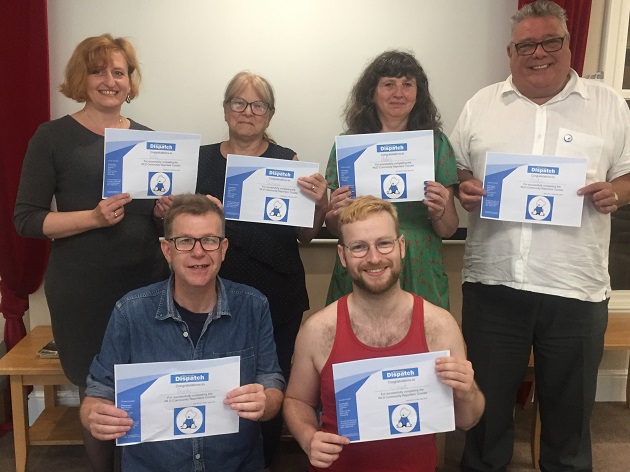 Your contributions and feedback are always welcome. Most of the articles on this site come from a network of local people who send in information and we're always delighted to hear from more…
Editorial
Contact West Leeds Dispatch editor John Baron with your stories.
Email him: news@westleedsdispatch.com
Tweet him: @wldispatch.
Facebook: West Leeds Dispatch
Instagram: WLDispatch.
Telephone: 07446 968140
Check out more about us here.
Advertising
We welcome online advertising. More details here.
Complaints procedure
In the unlikely event of a complaint about the West Leeds Dispatch, please see our complaints procedure page.
_______________________
Please support independent community led journalism in West Leeds…