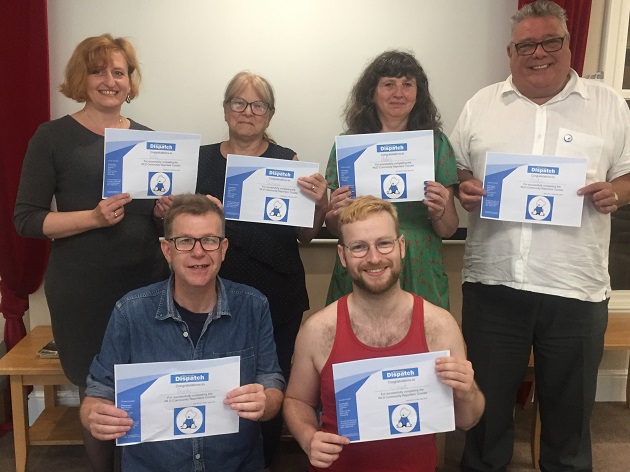 Your contributions and feedback are always welcome. Most of the articles on this site come from a network of local people who send in information and we're always delighted to hear from more…
Editorial
Contact West Leeds Dispatch editor John Baron with your stories.
Email him: news@westleedsdispatch.com
Tweet him: @wldispatch.
Facebook: West Leeds Dispatch
Instagram: WLDispatch.
Telephone: 07446 968140
Address: West Leeds Dispatch Community Newsroom, Bramley Lawn Social Centre, Rossefield Lawn, off Rossefield Approach, Bramley, Leeds LS13 3TG.
Check out more about us here.
Advertising
We welcome online advertising. More details here.
Complaints procedure
In the event of a complaint about the West Leeds Dispatch, please see our complaints procedure page.
_______________________
Please support independent community led journalism in West Leeds…