Bramley and Stanningley councillors have welcomed new proposals to extend the 20 miles per hour zones in Rodley to tackle speeding drivers.
The latest phase of Leeds City Council's 20 mph speed limit programme will include Rodley village and is set to be rolled out this autumn.
The scheme will see reduced speed limits introduced to reduce the number and severity of collision as well as help residents feel more comfortable walking and cycling in their community.
Councillors Kevin Ritchie, Caroline Gruen and Julie Heselwood have also invested in two speed indicator devices with their use shared across the ward to further encourage drivers to stick to the new speed limit.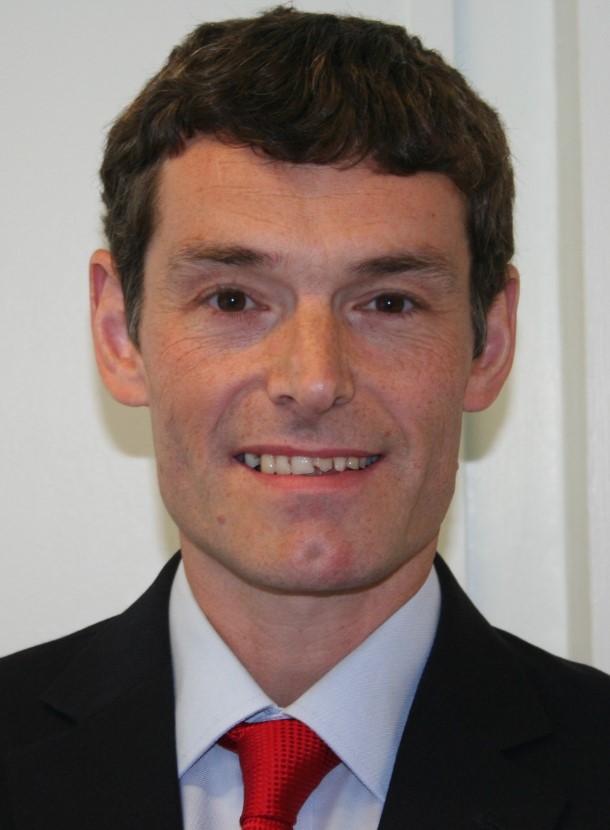 Councillor Kevin Ritchie (Labour, Bramley and Stanningley) said:
"We know a small majority of drivers continue to break the speed limits which raises community concerns.

"Therefore, we are working closely with the West Yorkshire Police to increase the frequency of speed checks to strengthen 20mph speed limit enforcement.

"We have invested in new speed indicator devices which will work in tandem with the new 20mph to make sure the community is kept safe."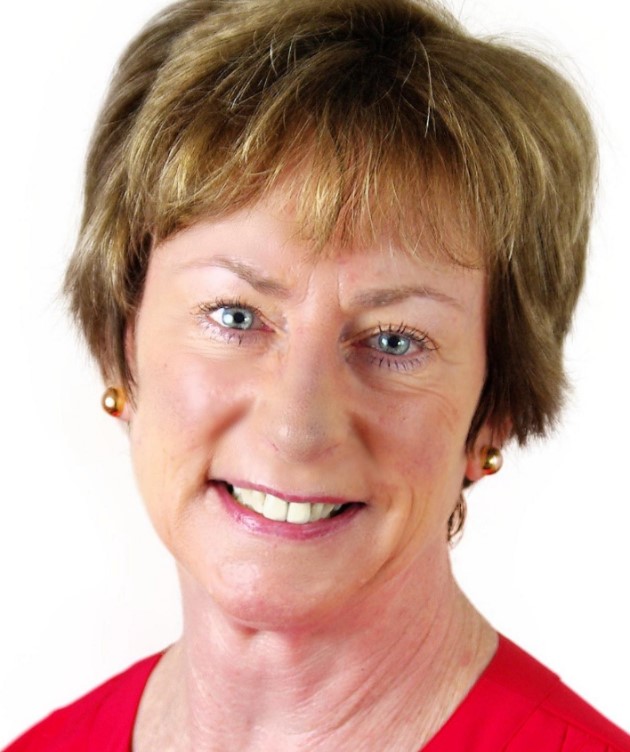 Councillor Caroline Gruen (Labour, Bramley and Stanningley) added:
"Dangerous speeding by vehicles in neighborhood streets where children and families are out and about around their homes is one of the main concerns we hear from residents. We feel this scheme is an essential measure to protect local communities from the risks arising from a minority of irresponsible drivers."
The Dispatch reported last month how 20mph limits are set to be introduced in more residential areas in West Leeds as part of a city-wide programme to reduce road casualties.