Lower speed limits are set to be introduced in more residential areas in West Leeds as part of a city-wide programme to reduce road casualties.
The latest phase of Leeds City Council's 20 miles per hour (mph) speed limit programme will be rolled out from autumn 2018 and will see reduced speed limits introduced in more residential areas where they are not already in place.
West Leeds schemes include:
Armley
Whingate
Bramley
Valley View
Gamble Hill
Calverley
Calverley North
Calverley South
Canalside, Calverley
Farnley
New Farnley village
Rodley
Rodley village
Wortley
Lower Wortley
Dragons, Wortley
Western Flatts, Wortley
Kirkdales, Wortley
Kirkstall
Kirkstall North
Kirkstall South
Pudsey
Pudsey Smalewell
Pudsey Waterloo
The programme will see 20 mph road markings and large traffic signs installed at the junctions where the speed limit changes.
Smaller '20' repeater signs will be placed at regular intervals on either side of the road throughout the area of the 20mph limit.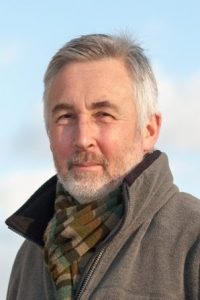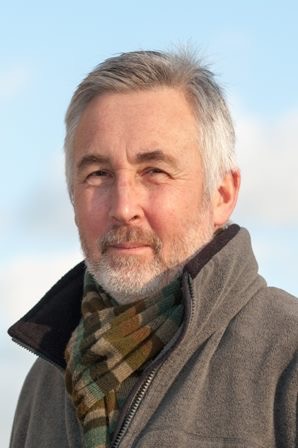 Cllr Richard Lewis (Lab, Pudsey), Executive Member for Regeneration, Transport and Planning, said:
"There is strong evidence to suggest that by reducing traffic speeds within residential areas, people will feel safer and more confident on their local streets. This is particularly important for our most vulnerable residents, such as children, the elderly and those with disabilities, enabling them to travel more independently in their local communities.

"One of our key targets within Leeds is also to improve air quality. Encouraging walking and cycling instead of driving for short journeys, as well as adopting a smoother driving style and lower speeds will help contribute towards this."
Cllr Lewis added that existing 20 mph speed limits and zones have already seen significant improvements in road safety in many of the city's residential areas, with up to 50% drop in road injuries.