Words: John Baron
For most people 2020 will be a year to forget. It wasn't easy to live through — but it's certainly easy to summarise: It was the year of the coronavirus.
Here at WLD we've tried to keep you informed of the latest developments during the pandemic: the community response, the heroic volunteers making a difference to people's lives, the sponsored events during lockdown, the important public announcements – and more.
More people than ever before visited WLD for their local news and information this year. As we end the year, we look back at the ten most-read articles we published during 2020:
10: Green light to demolish Swinnow pub
The future of The Swinnow pub has been a long-running saga over the years which we've followed closely.
The future of our beleaguered local boozers has always been a subject of interest to our readers (there are other articles in our top 10 this year) and the latest plans, to demolish the pub and replace it with eight houses, were approved in August.
9: Pudsey housing plans cause a stir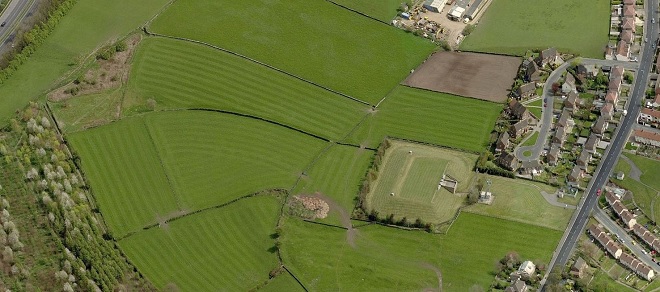 Outline plans to build at least 65 houses on a greenfield site off Owlcotes Road were approved in August. New housing is always a big issue in Pudsey, particularly on green field sites – there was lots of local concern over this one.
8: What next for West Leeds pubs?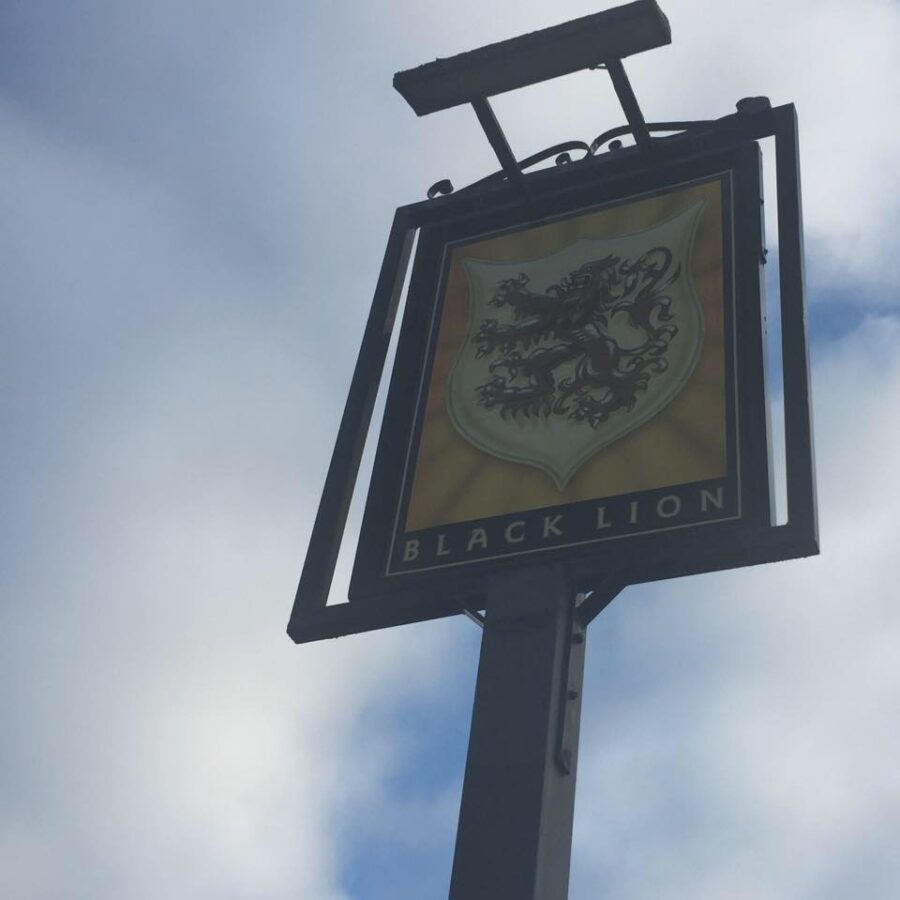 Wonderful article by community reporter Jill Stocks looking at the devastating impact of lockdown on local publicans certainly hit a chord. Your heart goes out to the people whose livelihoods are being hit by the pandemic.
7: The curious case of the sunken icebreaker near Armley Mills
A curious one this – as it was first published in 2017 and has proven popular over the year. Thousands of you read it this year too – the history of a sunken wooden icebreaker that for years has found its final resting place at the bottom of the Leeds Liverpool Canal at Armley.
The article is part of Mark Stevenson's popular Mark's History series, which looks back at West Leeds' hidden past.
6: New Bramley restaurant dedicates opening day takings to NHS
This heartwarming story about the new Persepolis restaurant in Bramley taking the bold step of opening during a pandemic and dedicating its first day takings to the NHS certainly struck a chord with readers. Words and photographs were by community reporter Simon Cullingworth.
5: Racetrack roads in West Leeds
Our fifth most-read article of the year is shared between two pieces – they both have almost exactly the same number of reads, and highlight people's concerns about drivers speeding through communities.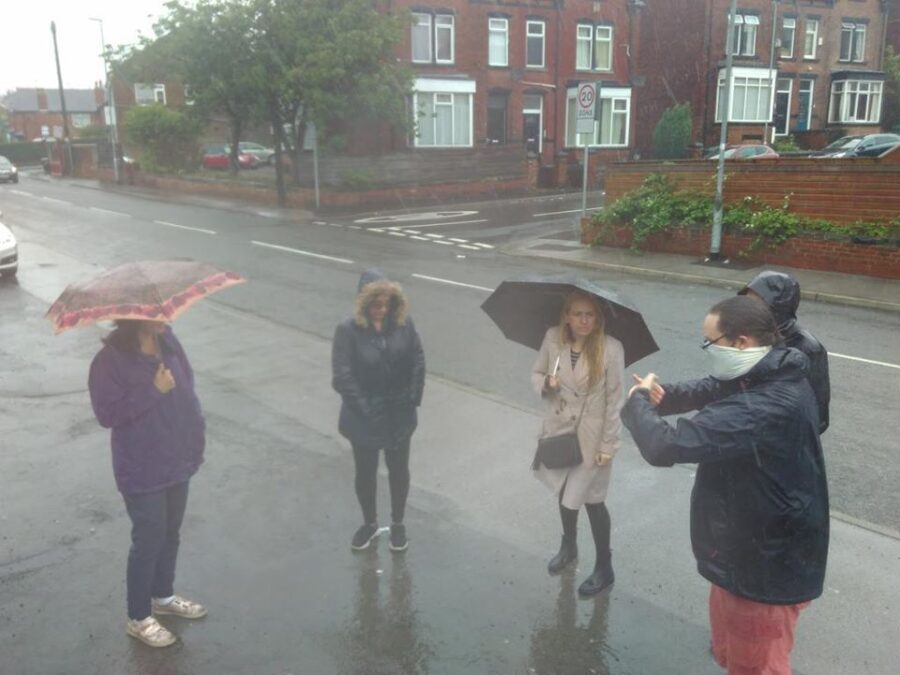 The first is Leeds West MP Rachel Reeves calling for action to tackle speeding motorists on busy Raynville Road, which was branded a "race track" by worried local residents back in August.  
And the ongoing saga of speeding along A647 Bradford Road – which we've covered regularly over the past five-and-a-half years – was featured in May with news of the installation of a new mobile speed camera to help tackle problems.
4: Iconic Bankhouse Pub seeks new owners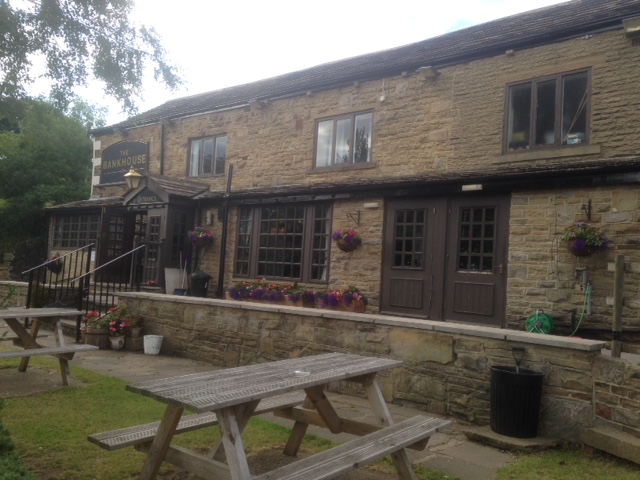 The popular Bankhouse Inn in Fulneck closed its doors in February, with owners Star Pubs and Bars looking for someone to run the pub after the previous leaseholders, who had been there since 2016, left.
The popularity of the article shows how well-loved the pub is – let's hope 2021 brings a new lease of life for it.
3: How to book a Coronavirus test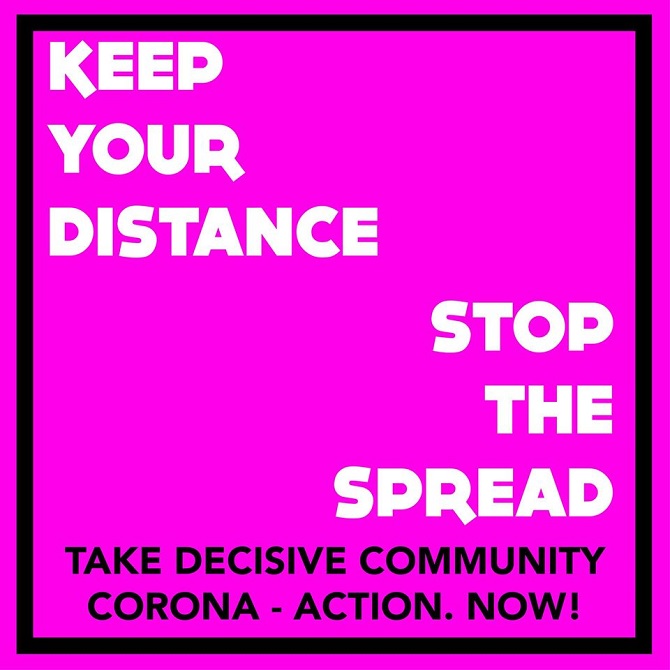 Our article on how to book a Coronavirus test in Leeds has, predictably, received a lot of interest due to the circumstances we find ourselves in. It's good so many people have found it useful as they've been Googling for information.
2: Double yellow lines on West Leeds streets
Who'd have thought that what, at first glance, could be regarded as a relatively 'dry' article could be so well read? This article about where double yellow lines could be introduced to improve access for waste collection vehicles.
It's understood the such was the outcry from residents on some streets that the council changed its mind on some areas.
1: Tragedy of Farnley Academy teacher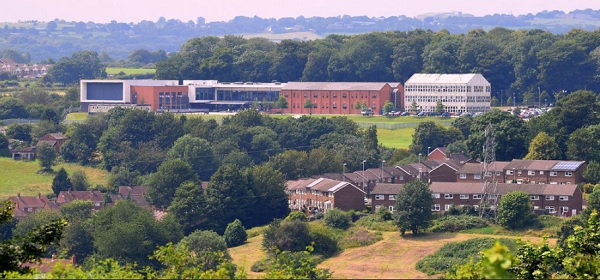 Such a tragedy. Farnley Academy teacher Lewis Howlett, regarded as a rising star by his principal, lost his life aged just 25. Mr Howlett entered the River Aire at Redcote Lane in Kirkstall at 8.30pm on a sunny Saturday in May but vanished beneath the surface and failed to emerge.
His passing promoted police warnings about the dangers of swimming in open water.
Please help independent community led media in West Leeds continue our work in 2021