A new community initiative to bring the best of Pudsey food and grocery together and have it delivered directly to customers' doorsteps will launch next month.
Foodistry is the brainchild of a group of Pudsey food enthusiasts aiming to bring Pudsey's high street and market into people's homes via a delivery service.
One of the people behind the initiative, Pudsey resident James Crabtree, said Foodistry is aimed at supporting local, independent traders in the town. He said:
"We are here to help people shop locally in our community and to help people who can't or don't want to shop locally for whatever reason – Covid, illness, family commitments or bogged down with work.

"Our shops, stall holders and online stores have so much passion for what they do, giving us the best local fresh produce.

"In recent months we have watched with pride how our local businesses have sevices customers with their food offering, being a cornerstone of the community in challenging times.

"These challenging times haven't gone away but we believe it's a crying shame that those customers that those customers arew now making their way back to supermarkets for their 'weekly shop'."
Mr Crabtree said the idea is for a single online platform where businesses can be in one place under the same website – and customers can have local produce delivered to their front door in a single delivery. The small team behind it have more than 40 years' experience in food, marketing and retail.
The site is on track to launch later in January with a small number of traders initially on board to ensure the best possible service.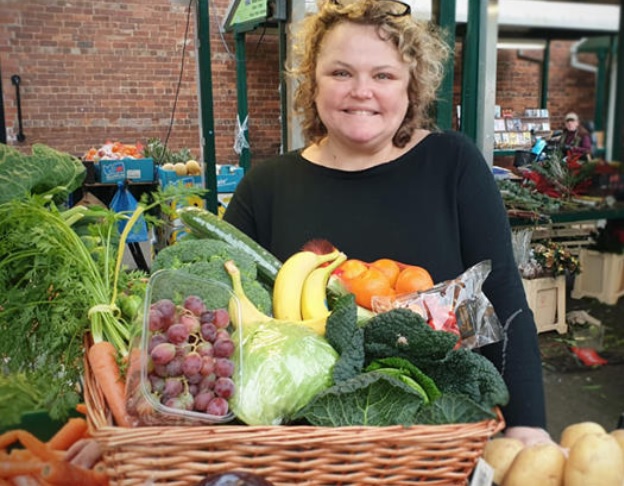 One of the early sign ups is market trader Jayne Hutton, who runs the popular fruit and veg stall. She said:
"I am really excited to be working with the Foodistry team and can't wait to be able to deliver my fresh produce straight to the doors of Pudsey people."
More details on the Foodistry website and its Facebook page or e-mail hello@foodistry.co.uk.