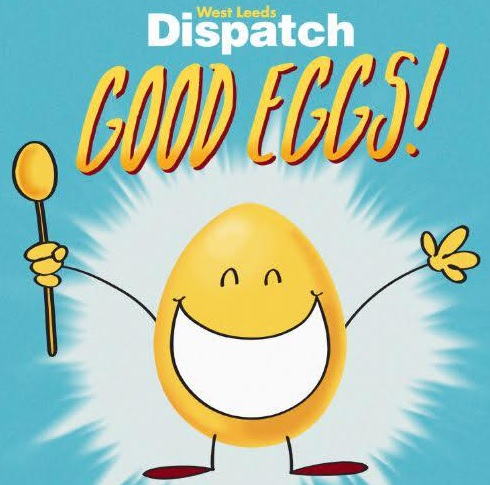 Do you know someone who goes that extra mile for people in their community? There's only two days left to nominate your West Leeds 'Good Egg' for April!
Our monthly community awards recognise those unsung heroes or heroines who do that little bit extra to help others – and the April award winner could net themselves 12 monthly meals at Bramley McDonalds in Butt Lane!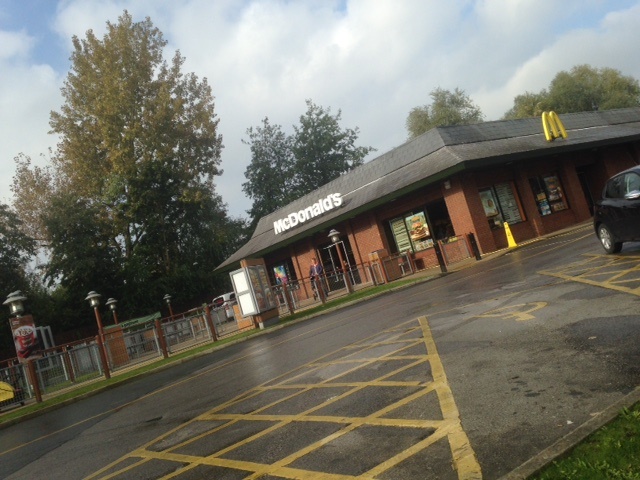 Nominees could range from someone who picks up litter in streets, works tirelessly to run a local community group, volunteers their time to make a difference where they live or who selflessly gives back to their community without wanting anything in return. Who would you nominate?
Previous winners include Farsley's 11-year-old Jessica May Frost who has done loads for charity, Bramley's Dave Dubej who helps other people in the community, Armley's Jean Hollings for her tireless work at Bramley Parkrun, Farnley Reservoir campaigner Dan Riley and Lesley Whiteley, who gives up her time to runs Pudsey's community ukulele band.
How to nominate …
Simply fill in the form below to nominate your April 'Good Egg' …
Winner will be announced later this week … so hurry!