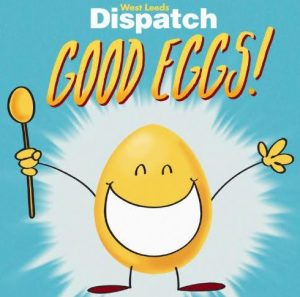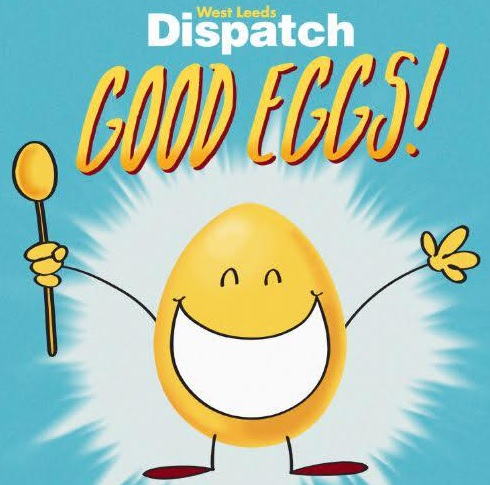 An 11-year-old Farsley singer who raises money for charity and good causes is the latest West Leeds Dispatch Good Egg.
Jessica May Frost is the March 'Good Egg', which are awarded to people who make a difference in their communities. She was nominated for her tireless charity work by fellow Farsley resident Richard Warren. Mr Warren said:
"For the St Gemma's Hospice Christmas Single she produced and the continual trudging out to performances before Christmas to fund-raise. She works tirelessly for charities and does so much for local causes.

"She deserves to continue her recognition after the recent FAB award success.

"The FAB Chart is a collective of people interested in music and supporting upcoming artists around the world. They have yearly vote-based awards which Jessica entered and won the 2018 FAB Chart Awards for the Best Female Artist category."
Jessica May wins a £30 voucher for a family meal at the West End House pub in Kirkstall.
Her win is all the more remarkable as she was very poorly as a young child and was in and out of hospital for a long time.
Jessica May also had a range of development issues, from walking and talking to fine motor skills. Her social skills were severely affected, causing Jessica to become introverted and only comfortable around her immediate family and friends.
It is through Jessica's passion for singing that she has overcome these social issues and made such amazing progress in a short space of time, making her family and friends extremely proud.
Jessica and her family received lots of support from doctors, nurses and specialists which is why she raises money and awareness for the foundations, charities and events that help local children.
West End House landlady Tammy and her friendly team are great supporters of the local community – we thank them for their support this month.
Nominate your April 'Good Egg'
Do you know someone who does good stuff for others, no matter how small? Nominees could range from someone who picks up litter in streets, works tirelessly to run a local community group, volunteers their time to make a difference where they live or who selflessly gives back to their community without wanting anything in return. Who would you nominate?
Win a meal a month for a year at McDonald's!
The winner of April's Good Egg will win 12 free meals at the Butt Lane McDonald's Restaurant, thanks to franchisee Saj Shah.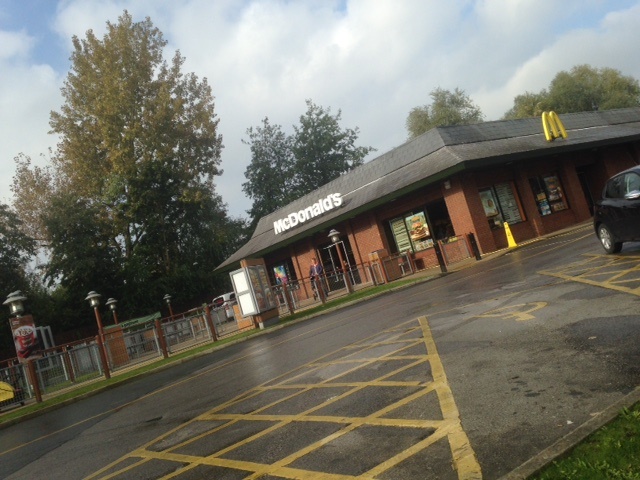 Get cracking an nominate your 'good egg' for April by completing the form below …