Leeds West MP Rachel Reeves writes her third column for the Dispatch and this month focuses on local events – and plans to turn Bramley Library into a community hub.
Like the school year, July is when Parliament breaks up for the summer. The only difference is that the work does not stop for MPs, it just shifts back to our constituencies and local communities.
Before the break, I had a great visit to Five Lanes Primary School in Wortley, playing chess with the children and helping them to practice via the Chess in Schools programme. They certainly had been working hard over the last year and their chess skills were very impressive.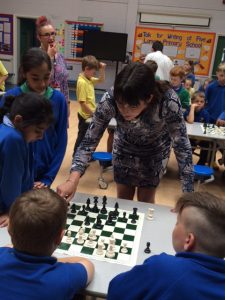 Another key highlight from last month was the Bramley Library consultation meeting, discussing plans to transform the space back to its former glory.
The works will renovate some of the library's original features and, most excitingly, will bring new services such a council hub desk, housing services, job shop and registrar to Bramley.
If you have not seen the plans already, you can find them on the council website.
Maintaining and improving a high standard of library provision in Armley and Bramley has been one of my main priorities as your MP over the past few years.
From initially launching a campaign to keep the hours at Bramley Library in 2014, I am delighted that we are now in a position to discuss the future of such a valued part of our local community.
Both libraries have lots of great free activities for young people going on over the summer – I do hope you will make sure that you use your local library.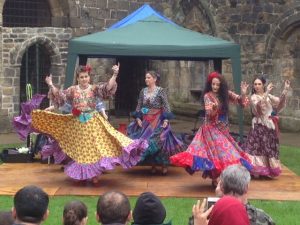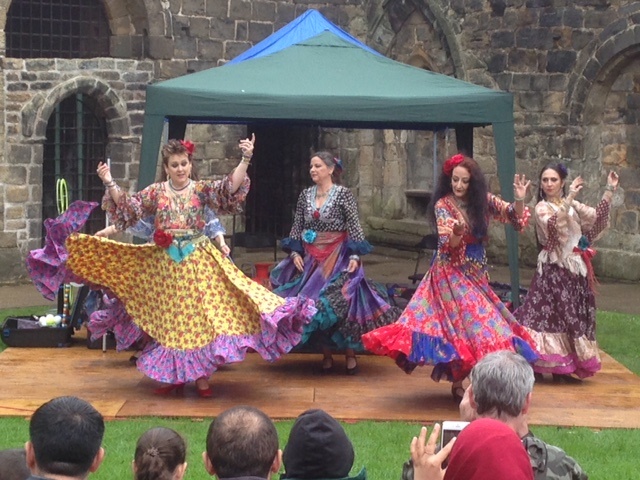 Like many of you, Kirkstall Festival is a staple of my calendar and this year's was yet another roaring success. I would like to extend my thanks to the hundreds of volunteers that work tirelessly to attract huge crowds and make the event such a big success.
Over the summer, many of us will be looking for more interesting things to do with our children (or grandchildren!) but the difficulty can be finding out what is going on and how to access activities that are not too expensive.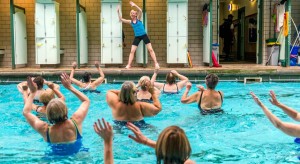 The Leeds City Council 'Breeze' website brings together lots of activities for all ages and is well worth a look.
Kirkstall and Armley Leisure Centres have a full programme of events too, with dance and theatre activities taking place at Interplay in Armley and of course, Bramley Baths has a great summer timetable.
So I would definitely encourage you to find out what is going on in your area and I am sure that West Leeds Dispatch will be happy to hear from you if you know of events and summer schemes that could do with a bit of promotion.
Another big date for the summer diary is Armley Festival, set to take place between 12-4pm on August 6th
With free entry and activities for all the family, the festival is sure to make the perfect day out – bringing together the local community with food, music and showcasing local businesses.
All Together Armley came up with the initial idea and, thanks to the help of a team of dedicated volunteers, it is now set to be a big event in the local area – with Town Street being closed to accommodate the various stalls available and Armley Moor being used as a venue for displays and entertainment. I hope to see you there.
Like I said, the work continues all year round and my office in Bramley is still open. So, if you have any problems or queries you think I can assist you with, do not hesitate to contact me on rachel.reeves.mp@parliament.uk or 0113 2552311.