The Breeze Friday Night Project at Pudsey Leisure Centre invites young people to our open night on Friday 24th February 2017, writes Laura Hobman.
In the junior session we will be running multi-sports in the sports hall and in the senior session there will be football.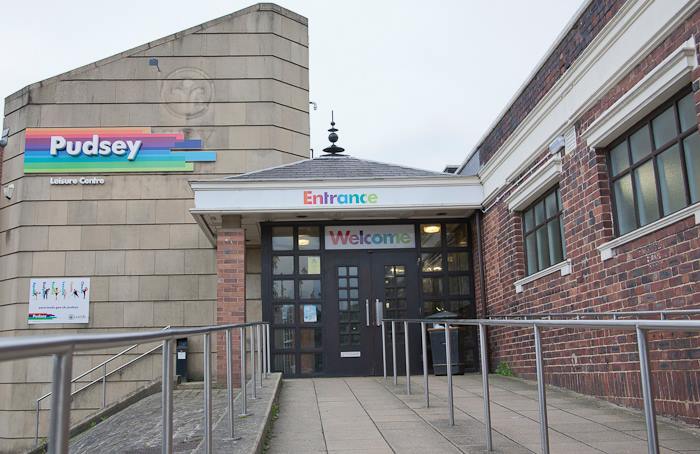 There will also be a range of activities in the social room for both juniors and seniors that will include: D.J'ing, Beauty therapy, arts and crafts, games and more! On Friday, 24th February, entry will be free. Usual cost is £1.50 or £1 with a Breezecard!
Juniors (8-12 years) meet 6pm-7.30pm
Seniors (12-18 years) meet 7.30pm-9pm
For more information check us out on Facebook and watch our promotional video.