Words and photos: Mark Stevenson
Maxi's restaurant, like many other buildings that have stood on this site, has been demolished to be replaced by student accommodation.
Maxi's was a purpose-built building with an oriental-style entrance which opened in 1989.
In the 1850s the site was occupied by The Old Mill, but by the 1890s the mill buildings were part of the Wellington Foundry.
By the 1970s there was a sorting office on the site. One thing I was hoping to see was some evidence of the well that used to be in the top left-hand corner of the site.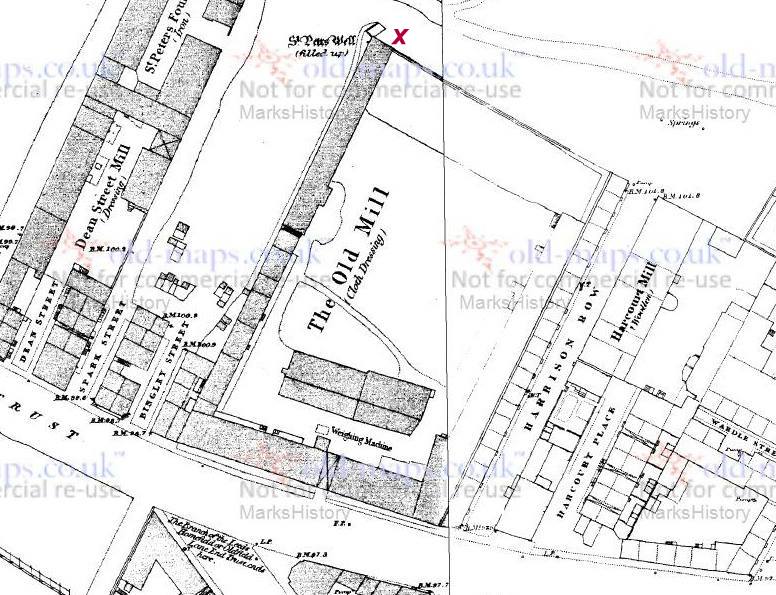 The well is marked on the maps as St Peter's Well.