By John Baron, Editor
I was reading an article the other day with the headline "I stay up at night worrying… you don't know what's going to happen: Life in scary Leeds suburb".
Armley, I read, was 'under siege' from 'drug wars'. The article included a vivid description of a brutal stabbing.
It made for grim and over-the-top reading and was hardly a balanced and constructive narrative on the inner city community. It led to pushback against the coverage from Armley activists in the same publication a week later.
There's no denying Armley's got its problems with street drinking, crime, anti-social behaviour and drugs. Here at WLD we've covered all of this, mainly through concerns raised by local residents at the bi-monthly Armley Forum meetings, which we always try to attend in person and report upon.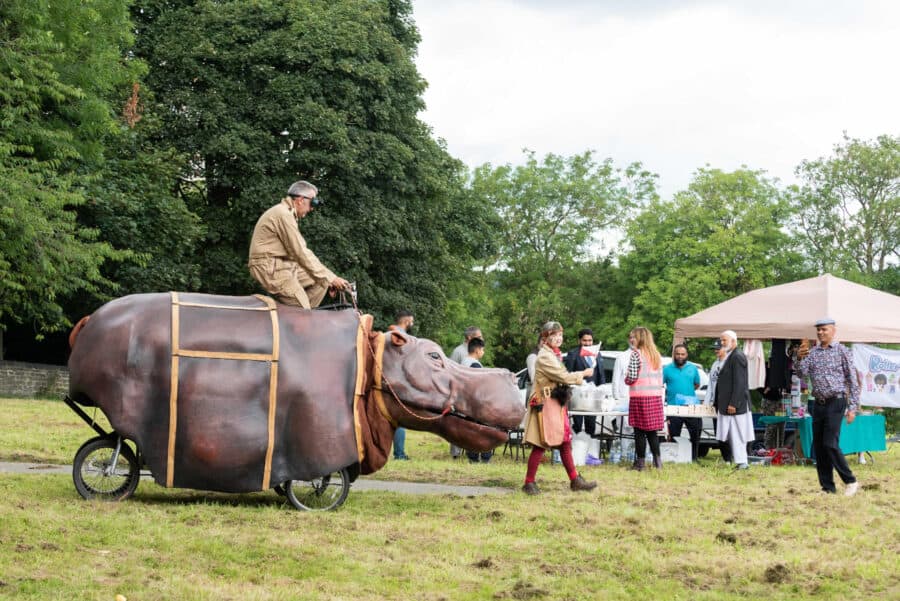 Since the awful stabbings earlier this year we've made a conscious decision to highlight some of the community initiatives working to make Armley a better place. Many of the articles were written by our own community reporters, unprompted, who were keen to show Armley's 'other' more positive side which doesn't normally get the headlines but which happens on a day-to-day basis.
This includes:
Boxer Josh Wisher is rapidly becoming a champion of young people at his Armley gym. We featured his positive work to steer young people away from knife crime and his 'lives not lives' message.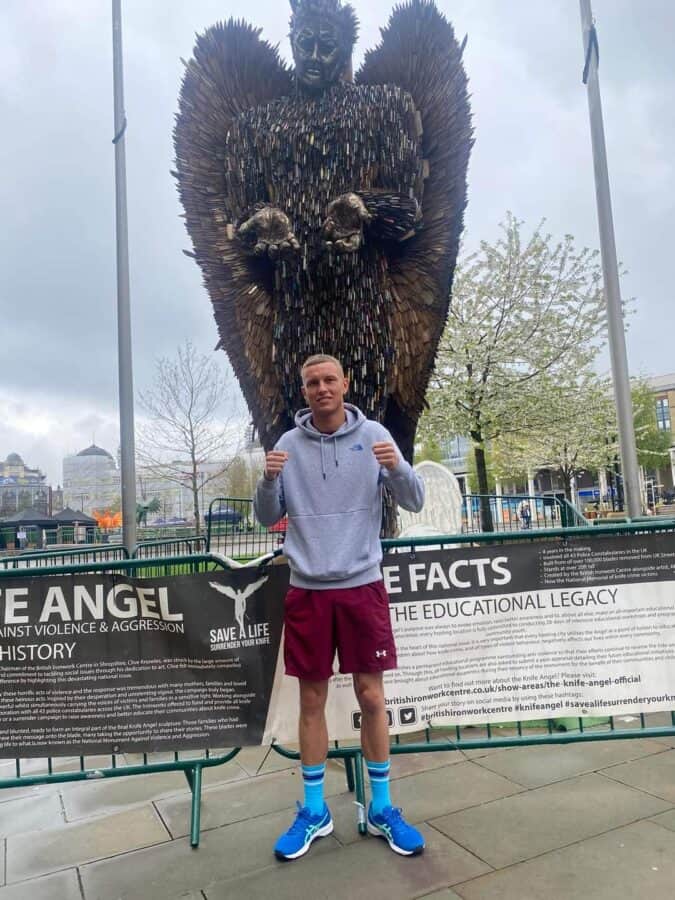 Young people often get a bad press or a slating on social media. We've featured on the Boys' Brigade litter pick where young boys are taking a pride in their community, and also their celebratory awards evening. As editor I've been working with Whingate Primary pupils on their project to engage with local issues and to critically evaluate the media, including what they see on social media.
We're already looking forward to this year's 'daft and delightful' Armley Festival, which brings hundreds of people together each year for fun on the Moor.
Our coverage includes the positive work of the fabulous Assembly House in Armley, which is a great resource which often flies underneath the radar. We featured a recent exhibition here.
Meeting Point, at Christ Church, does a fantastic job supporting asylum seekers – we went along to the celebrations surrounding the 20th anniversary of its women's group and you can read all about this 'oasis' here. We've also shone a light on an Armley shop's generosity towards a children's cancer charity, and Armley's favourite son Alan Bennett at the Playhouse.
Today we've highlighted the work of Armley Common Right Trust volunteers to provide 250 free hanging baskets to make Armley a brighter place next weekend.
And all these articles are on our website (and our latest print edition, out this week) in May alone. There are plenty more examples as you explore our archives.
We're not here to provide PR to Armley or for us to lead you into believing Armley is some kind of utopia. It clearly isn't. But we try to accurately reflect what's going on in a balanced way. Read all our Armley coverage here and, dear reader, make your own mind up about what's happening in Armley.
It's interesting to note Harehills was last year receiving a slew of negative headlines which locals felt were unrepresentative of where they live. This led earlier this year to residents coming together to set up their own independent news site, East Side Story. Media obviously needs to tell things how they are, but it also needs to show some balance and connection with the communities it serves.
If you're interested in getting more involved with local groups and organisations, check out these organisations: Armley Action Team, Armley Helping Hands, Armley Common Right Trust, Interplay Theatre, Keep Armley Tidy, Armley In Bloom, Meeting Point, Armley Festival, Friends of Armley and Gotts Park and New Wortley Community Centre.
If you have a story you think we should be covering, drop me a line on news@westleedsdispatch.com.
Support independent people-powered journalism in West Leeds
The West Leeds Dispatch is the independent people-powered voice of West Leeds, run by a group of passionate local residents.
We have a community led board of local volunteers and a team of community reporters made up of people passionate about where they live. We are an independent grass roots organisation made in West Leeds itself – but local journalism costs money to produce and we need your support to ensure the long-term sustainability of our project.
We're inviting our loyal readers to become supporters of the West Leeds Dispatch, to help keep the lights on for our project. Find out more about becoming a supporter here.