Pudsey Conservative MP Stuart Andrew has backed calls for funding to help build adequate flood defences following the Storm Eva flooding nearly three years ago.
The floods, which began on Boxing Day in 2015, damaged more than 700 business properties regionally and nearly 3,000 homes, leaving £36.8m worth of damage behind.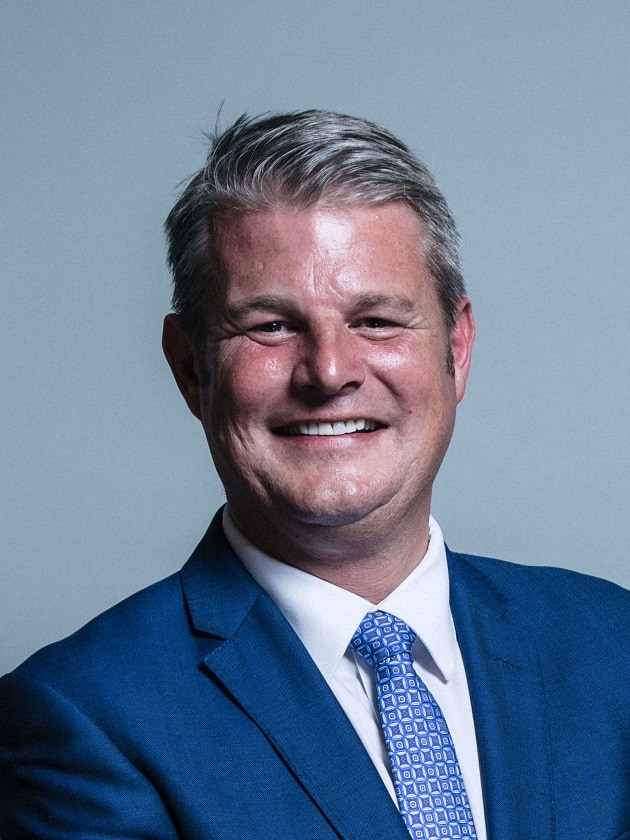 In Leeds, 3,368 properties were impacted by the floods, with 298 residential properties and 371 commercial properties flooded.
A cross-party delegation of MPs and councillors met floods minister Thérèse Coffey last week to call for government investment in flood defences.
Mr Andrew said:
"My main concern is that time is of the essence and I am aware that the damage was alleviated by the fact that this happened on Boxing Day as opposed to a normal working day.

"The reality is that this could happen at absolutely any time in a country with such unpredictable weather. I have pressed upon the Minister the urgency of this as this is about businesses and people in Leeds who are actually in danger if something like this happens again.

"I have also been raising this with the Secretary of State to the Environment and I will continue to fight my constituent's corner alongside my Parliamentary colleagues who are doing the same for the rest of Leeds."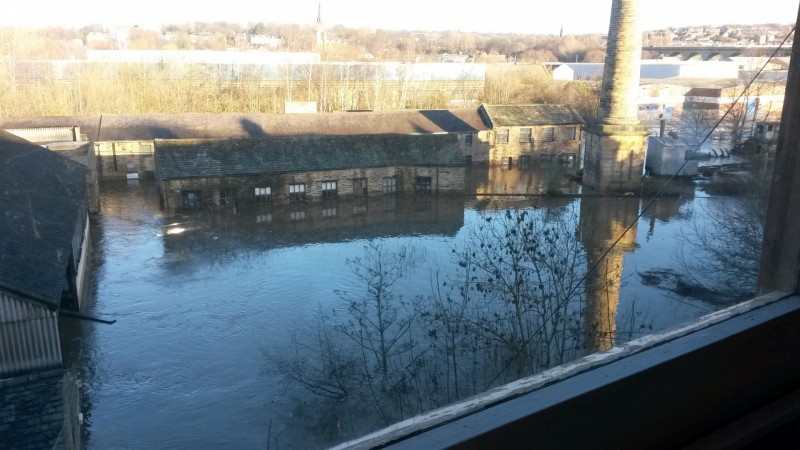 The Dispatch reported last week how Ms Coffey refused to offer a commitment to fully fund a planned flood defence scheme to protect Leeds from flooding experienced on Boxing Day 2015 at a meeting with city MPs and council leaders last week.
Leeds City Council leader Judith Blake has since written to government with a proposal to help fund the next phase of the Leeds Flood Alleviation Scheme.
Cllr Blake is asking the government commit to £79.8m of funding to allow works on a one-in-100-year level of protection to begin next year.
Leeds City Council would underwrite £32.3m of funding to enable the delivery of the one-in-200-year level scheme originally proposed for phase two.