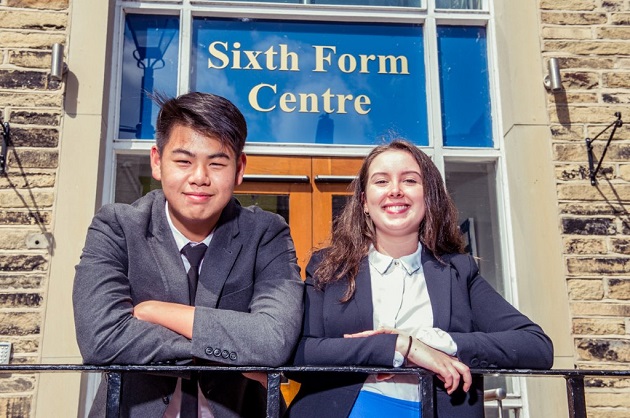 Prospective sixth formers can sample life at Fulneck School with a special taster event this month.
Prospective pupils and parents are invited to visit the independent school in Pudsey where they will have the opportunity to review the facilities, meet the teaching staff and chat to current pupils.
Ian Harrison, head of sixth form at Fulneck, said:
"Our new Sixth Form Study Centre provides an outstanding experience for every student, offering opportunities to excel through enrichment and leadership, while preparing them for the challenges of university or employment."
Fulneck School's sixth form taster event is being held on Thursday, January 10, between 8.45am–3.45pm.
For more information, call 0113 257 0235 or e-mail sw@fulneckschool.co.uk.
UPDATED: The time of the taster event has been changed by the school from 6pm-8pm to 8.45am–3.45pm. We've also removed the word evening from the copy and replaced it with 'event'.
____________
We encourage anyone living or working in West Leeds to use this website to tell their news. You can either use our Create an Article page, or e-mail us at news@westleedsdispatch.com.