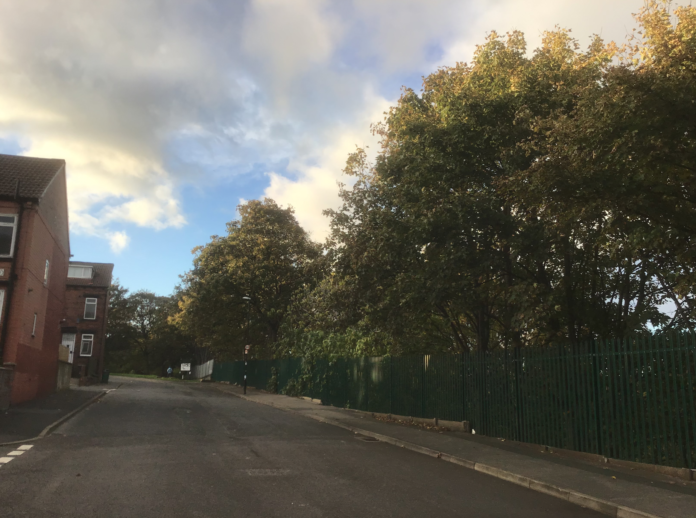 Network Rail is hosting an online information session for lineside neighbours to find out more about work taking place in the railway cutting in Armley.
Network Rail have written a letter to lineside neighbours to tell them about this event and to provide a timeline and map of the work that is currently taking place on trees in the railway cutting.
Concerns over the number of trees either being cut back or being removed completely led to the formation of the Armley Trees campaign group in October 2019.
Representatives from Network Rail and The Tree Council will provide information on how the scale and approach to the work has changed, following concerns raised by local people, details of what work has taken place so far, a timeline of futre work until March and details of trees to be removed.
Representatives from Armley Trees and elected members have been invited to this meeting. An Armley Trees spokesperson said:
"We will do what we can to ensure that local people can be heard and that questions / concerns are addressed."

"We are compiling a list of questions and concerns from local residents as we want to make sure that these are followed up and responded to at and after the information event (with the support of our elected representatives). You can email us at armleytrees@gmail.com."
The event will take place on Wednesday 20 January, from 6.30pm to 8.00pm. More details on the Armley Trees Blog.