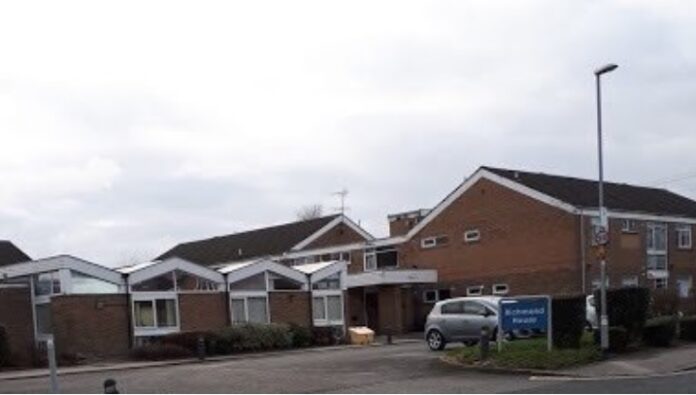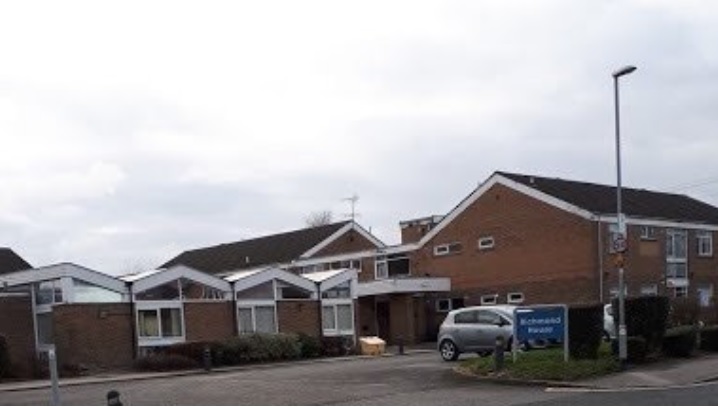 Words: John Baron
Proposals by cash-strapped Leeds City Council to close a respite home in Farsley have today been met with concern by local councillors.
The council faces a £119m budget shortfall for 2021/22, which are partly due to the effects of the Covid-19 pandemic on council services and revenue collection.
Part of the proposals to save money include the potential closure of Richmond House, a 20-bed residential service offering short-term care and support to people who require a period of recovery following a hospital admission. The service also offers support to people from the community to prevent hospital admission.
But some members of the Outer West Community Committee questioned the impact of losing the facility to people across West Leeds at a special meeting today.
They heard representations from Leeds Hospital Alert, a non-political campaigning group defending the NHS, saying there was still a demand for the services on offer at Richmond House.
Labour councillor Rebecca Charlwood, who is Executive Member for Health, Wellbeing and Adults for Leeds City Council, said the authority valued the 'excellent' quality of care at Richmond House and stressed that the closure proposals would not be brought forward if it wasn't for the council's 'legal need to balance our budget'.
Cllr Charlwood pointed to overall budget cuts of about 20 per cent, which she described as 'huge', and added:
"It has been a really difficult time for local authority finances and since I have been a Cabinet member, which is five years now, it has been hard and it is getting harder.

"If we could make something happen where we could commission services with the NHs we absolutely would do. Unfortunately it was ruled out of that commisioning framework with the NHS. I am open to it and if we could still have those conversations I would like to see it happen."
Cath Roff, Director for Adults and Health at Leeds City Council, said the 20-bed unit is quite small, which has an impact on the unit cost and how it is staffed. She said there was evidence that demand for traditional forms of residential care for older people had continued to reduce as demand grew for models of care that provide housing alongside support, such as extra care housing.
Ms Roff said the occupancy rate in the previous year before Covid was 54% but added:
"The proposal to close Richmond House is no reflection on the staff, they are brilliant and it breaks my heart to propose this."
Cllr David Blackburn (Green, Farnley and Wortley) said his late mother had stayed at Richmond House and raised concerns over travel to other parts of the city for West Leeds residents without cars:
"People live in West Leeds and want something where they live, not in East Leeds or South Leeds. Richmond House is excellent. The Alternatives given to my mother were absolutely hopeless, and they were privately owned. Never mind budget situations, we have got to come to terms with this.

"We have got to offer our people something that is worthwhile having and it seems to me that some of the reasons for closing it are self-fulfilling prophecies. we've done things in the past where we've put people off going there and [then] make them go somewhere else that's inferior."
Cllr Ann Blackburn (Green, Farnley & Wortley) urged the council to keep its own services open, not continue a closure programme. She said the closure of a home in Wortley had led to reduced quality of care in private accommodation.
Cllr Charlwood told Ann Blackburn:
"I think you know very well that I do not want to be in a position like this where we are suggesting these sorts of changes. If we could keep it going, along with the rest of our homes, we would. The problem is when you have £50 million to buy out of a budget of £250 million, what other services do you cut? You get to a point where you have to make these really difficult decisions."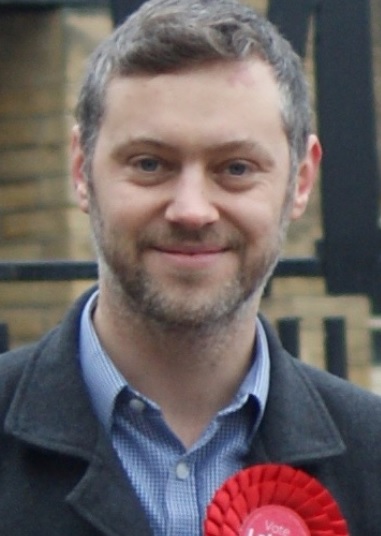 Calverley & Farsley councillor Peter Carlill (Labour) said NHS Clinical Commissioning Group funding for the service was removed a few years ago and questioned whether the council had had renewed conversations with the NHS about other forms of funding. He added:
"I've had so many people commenting that they have friends and relatives in there and the care they have received has been absolutely excellent."
Pudsey councillor Trish Smith (Conservative) said there was a 'missed opportunity' to hold the public consultation before the Christmas break. She added:
"If we lose this facility in the West of city we might have beds but at what cost?

"We are at great risk of actually bed blocking for the NHS. would they come on board and work with us on this site? It's Not just a fiscal cost. If we discharge a person into their own home, how is that going to impact local services? At what cost does that come? WHat exactly is the net saving of this proposed closure?"
Cath Roff said the consultation was always going to be 12 weeks irrespective of whether it was carried out before or after Christmas and that people want to go home as soon as possible after being discharged from hospital. Support would be given to people in their own home.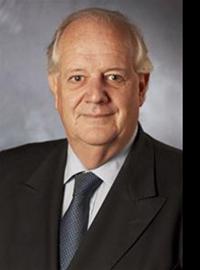 Cllr Andrew Carter (Cons, Calverley & Farsley) wanted reassurance that this was a genuine consultation and that closure wasn't a forgone conclusion. He added:
"People in West of Leeds, particularly in Calverley, Farsley and Pudsey, can be forgiven for feeling slightly sceptical about these plans, when it's the third time it's happened. Every time Adult Social Care has been looking for cuts Richmond House has come to the fore.

"It seems like there's a list tucked away in someone's drawer that comes out every so often. a lot of people believe that it's almost deliberate that usage goes down because the facility is not promoted and becomes – as David Blackburn says – a self-fulfilling prophecy."
Cath Roff said it was first time in the six years she has been worked for the council that Richmond House had formally been proposed for closure and added that it is promoted for social workers to make use of but 'we can't force people to go to it'.
She said ultimately the decision would be made by councillors at the Executive Board, and that she could come up with other proposals which might keep Richmond House open, but they would be 'equally unpalatable' due to the council's financial situation.
Meeting chair Cllr Amanda Carter (Calverley & Farsley) felt Richmond House had not been promoted well enough:
"There isn't any council provision in west of Leeds, it's all in other parts. It seems to me that West Leeds is always the one that misses out. It's not right and it's not fair.

"I often hear from my constituents how desperate they are for some respite care."
It's understood that if the closure went ahead, the site could be used for some sort of local authority housing, whether it is general use or some form of sheltered housing.
An online petition opposing the proposed closure has so far gathered more than 1,100 names.
The Outer West Committee is made up of five Conservative councillors, three Green and one Labour. Watch today's meeting in full here:
A public consultation into the proposed closure started on 4 January and runs until 5pm on March 26, with recommendations likely to go before the executive board in June. People can have their say on the proposals here.
Paper copies can be requested by emailing ASCConsultation2021@leeds.gov.uk or calling 0113 378 3821 (weekdays, 9am-5pm).
The cuts are partly due to the extra costs and loss of income caused by the Covid-19 pandemic. Councils, unlike other areas of the public sector, are not allowed to run at a loss, meaning they must balance budgets within the year. This, says Leeds City Council, leaves it with little flexibility to withstand the blow from Covid-19.
The council also blames reduced funding from central government. Leeds Conservatives say some of the deficit is down to the council mismanaging its finances and debt.
Consultations on the opening hours of libraries and community hubs, as well as civic floral displays, are currently running.
Check out WLD's Cutswatch series of articles chronicling proposed cuts in West Leeds.
Here's our interactive map featuring some of the proposed cuts in West Leeds: