A £554,400 scheme to make walking and cycling links between Pudsey Town Centre and New Pudsey Station more accessible and desirable have been rubberstamped by council chiefs.
Work will include new signage, footpath resurfacing and widening in places, a new advisory cycle route, Stanningley Bypass underpass improvements leading to the Owlcotes Centre, enhanced crossing points and improved cycling links to the railway station.
The scheme will also provide informal pedestrian crossing facilities on raised traffic calming features to help crossing main roads, and will fund feasibility and design work for possible future improvements on Richardshaw Lane where it meets the A647 Ring Road slip roads.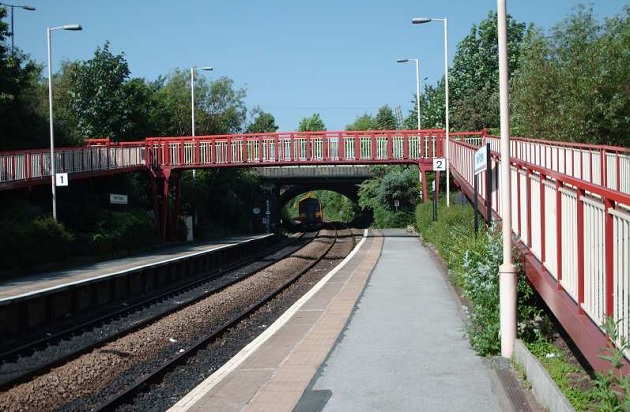 The plans were approved in principle by the council's decision-making executive board last year, but a council report this week gave the go-ahead for the detailed design and delivery of the works on site. The report says:
"The proposals detailed in this report are aimed at providing more inviting, accessible, safe and direct walking and cycling routes from Pudsey Town Centre and Pudsey bus station to New Pudsey Rail Station through the residential areas of Pudsey and the Owlcotes centre.

"They also offer enhanced routes and links to community facilities and the wider key public transport routes as well as the strategic City Connect cycle corridor between Bradford and Leeds, on Bradford Road."
Work was originally due to start last summer, for completion by summer 2021, but work was delayed due to the Coronavirus pandemic.
Also initially approved last year was a Bramley scheme to improve the interchange area, which will cost about £440,000 when work starts later this year.
It aims to increase public transport usage. The proposed upgrades include an improved waiting environment and better travel information. Stand D will be relocated to a new road to be built through the grass island off Town Street, with two crossings will be added to create safe passage to the new bus stop.
Funding comes from Leeds City Council's Connecting Leeds scheme.
Public consultations over the proposals were carried out in both Bramley and Pudsey in 2019, and included a public meeting in Bramley and drop-in sessions in Pudsey.