Do you know someone who makes a difference to your local community? You know, someone who maybe does simple little things that make a difference to people's lives?
Then get cracking and nominate someone for our eggcellent West Leeds Good Egg awards – no more yoking about!
Our awards have so far recognised community-spirited people ranging from a campaigner highlighting water safety at Farnley Reservoir to a hard-working Bramley Parkrun volunteer, a Farsley 11-year-old who does loads for charity and someone who runs a ukulele social group in Pudsey.
Community activist Philip McConnell won April's award for helping to improve community spirit in the Broadleas in Bramley.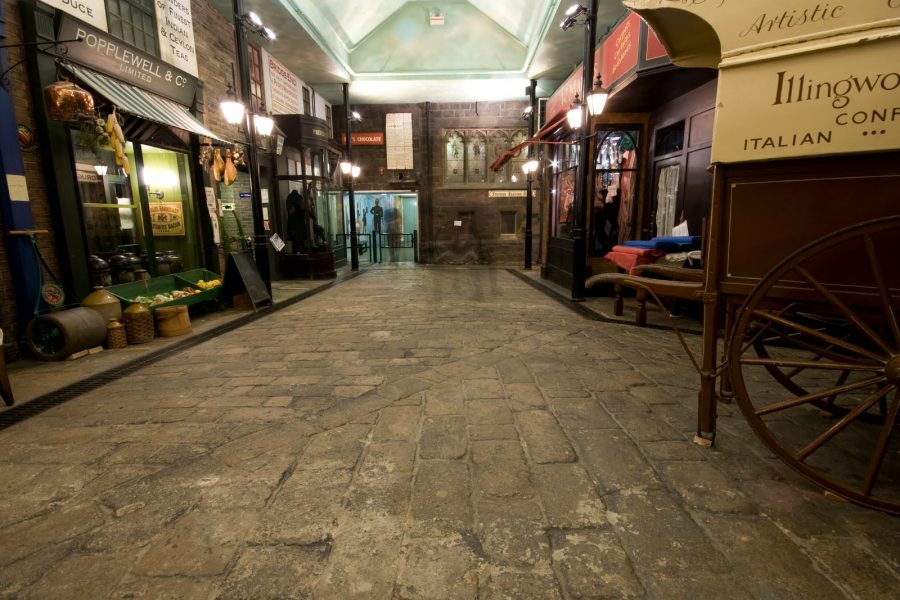 This month's winner will receive a free family ticket to the fab Abbey House Museum where they can step back in time and wander through the enchanting streets, shops and houses and experience life as a Victorian, They'll also get an invitation to our end of year 'Good Eggs' celebration.
To nominate someone, simply fill in the form below …
The winner will be chosen at the end of the month. Get cracking!