One of the driving forces behind a Bramley community organisation is the latest West Leeds Dispatch Good Egg.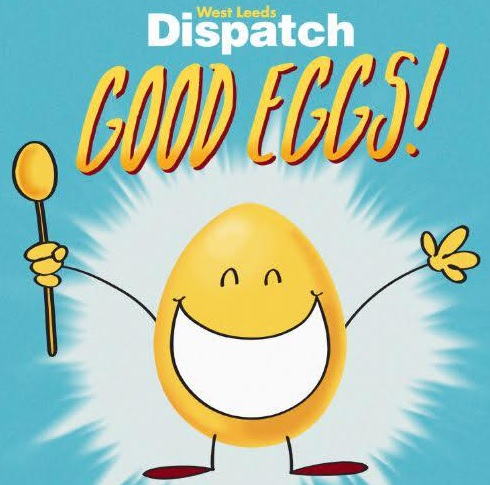 Philip McConnell, who moved to the Broadleas in 2009, has been the chairman of the Broadleas tenants and residents group for two years now and has steered the group to deliver some fantastic projects.
'Good Eggs' rewards the unsung heroes and heroines of our community, who go that extra mile without getting much recognition.
Philip was nominated by Bramley and Stanningley councillor Kevin Ritchie, who was impressed by his work in the community. Cllr Ritchie said:
"An estate with little resident engagement in the last few years, under Philip's leadership they now have a fully inclusive and functional committee. Minutes are produced in "easy- read" format. They have delivered numerous events and ongoing activities for the community.

"They have established excellent relationships with local councillors, council services and third sector organisations such as BARCA and Yorkshire Wildlife Trust, which has helped secure investment in the estate.

"Fantastic achievements and whilst very much a team effort, Philip's leadership has been crucial to deliver these outcomes."
Activities Philip has taken a lead on include Christmas/Easter activities, community litter picks, homework clubs, orchard planting and securing a £10,000 Lottery grant to fund sporting activities using facilities including Bramley Baths and West Leeds Activity Centre.
He had worked as Manager of the Blood Service for 17 and a half years until being made redundant in 2015.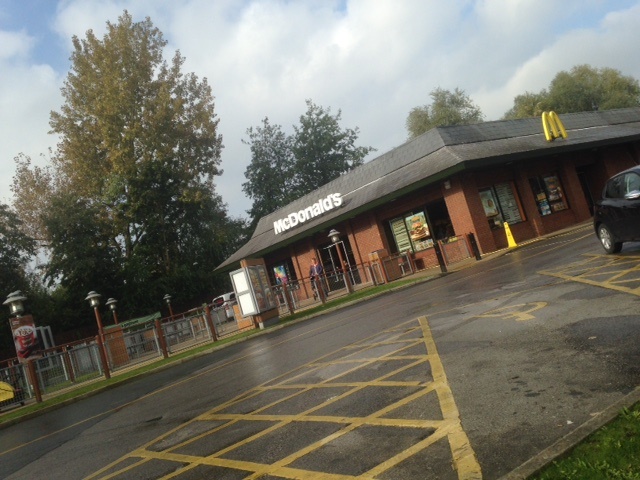 Philip wins 12 free meals – a meal a month – at Bramley McDonald's on Butt Lane as his prize.
Keep your eyes peeled for nomination form for the May Good Eggs! Perhaps you can nominate someone from your community who makes a difference to other people's lives, no matter how small?