Proposals to extend a garage forecourt on Kirkstall Road and introduce new fencing could increase flood risk in the area, a Kirkstall councillor has claimed.
Councillor John Ilingworth is opposing plans to extend the existing forecourt at the Total/BP Riverside Service Station next to the river Aire, along with a new boundary fence.
The extended area will sit above river embankment reinforced by gabion baskets with new palisade fencing on top.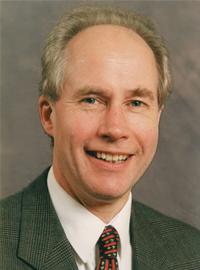 Cllr Illingworth says the development will result in a higher risk of flooding and a harmful loss of biodiversity.
Councillors sitting on the south and west plans panel will consider the proposals next Thursday.
A council planning officer's report recommends the scheme be approved, subject to a number of conditions. It adds:
"The proposal would lead to the loss of a very small area of typical bankside vegetation but that this is unlikely to result in any significant adverse impacts on local wildlife or the function of local habitat networks."
The planning report can be read in full here.