These stunning photos show the progress on ambitious plans to transform an abandoned historic mill in Farnley into housing.
Stonebridge Mills Ltd received planning permission in June 2019 to change the Grade II Listed Stonebridge Mills site into 112 dwellings. Work includes turning the late 18th century mill buildings into 30 dwellings and building 82 new homes off Stonebridge Lane.
Some of the buildings on the site are on Leeds City Council's Heritage at Risk register.
Photographer Mark Stevenson captured these images from the site…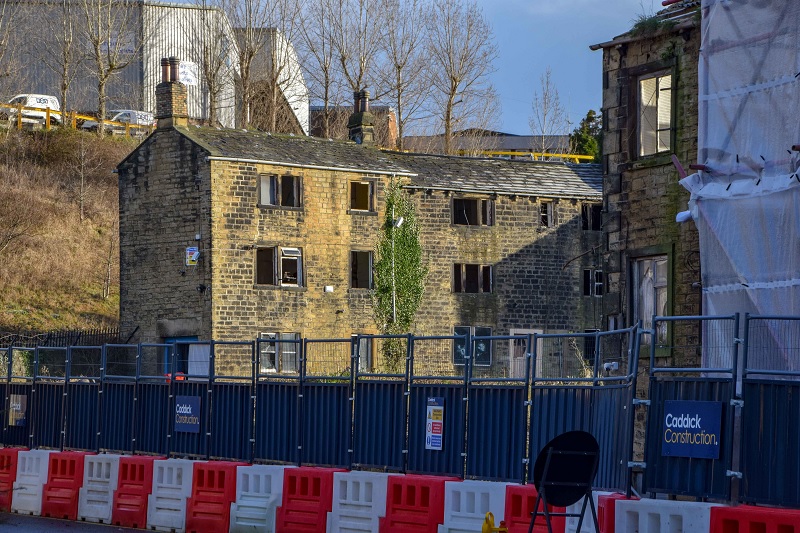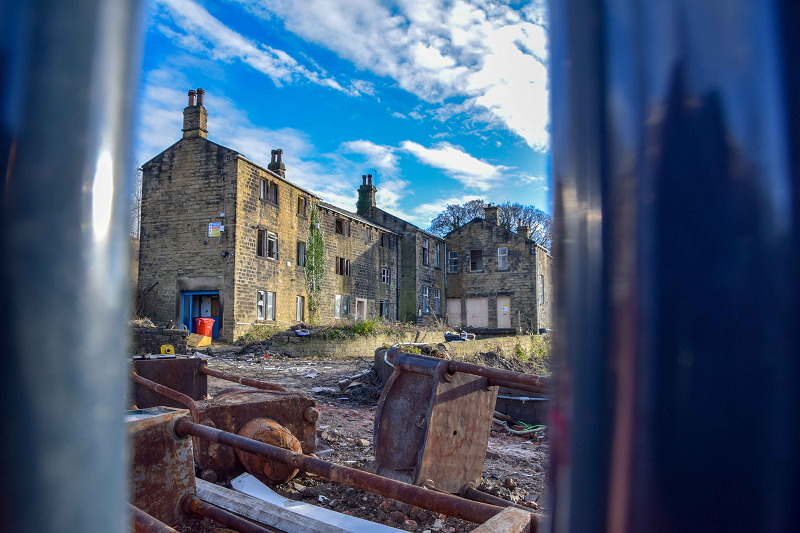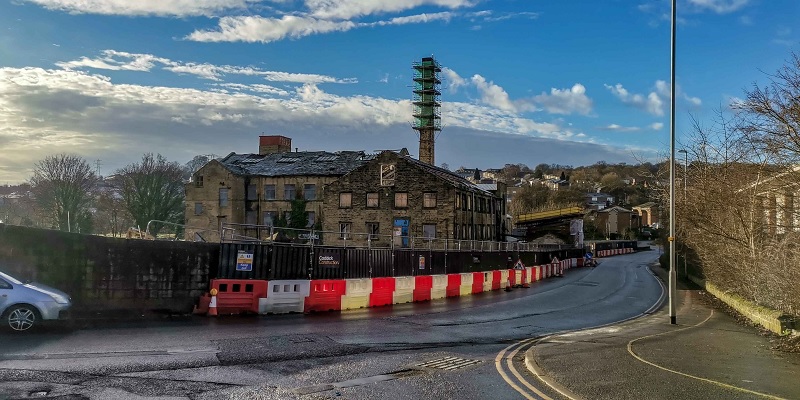 Follow WLD's ongoing coverage of the development here.
Please support independent community led journalism in West Leeds…