Words and photos: Mark Stevenson
In the 1840's Farnley Balancing Reservoir was made up of eight plots of land. The land was owned by four different people and occupied by three individuals. Each plot of land had its own name.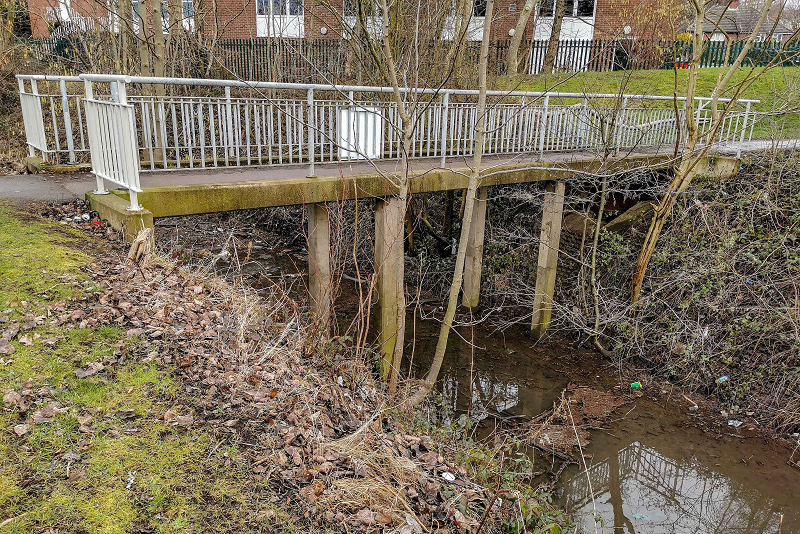 If you look at the photos they will give you an idea of who owned and occupied the plots of land.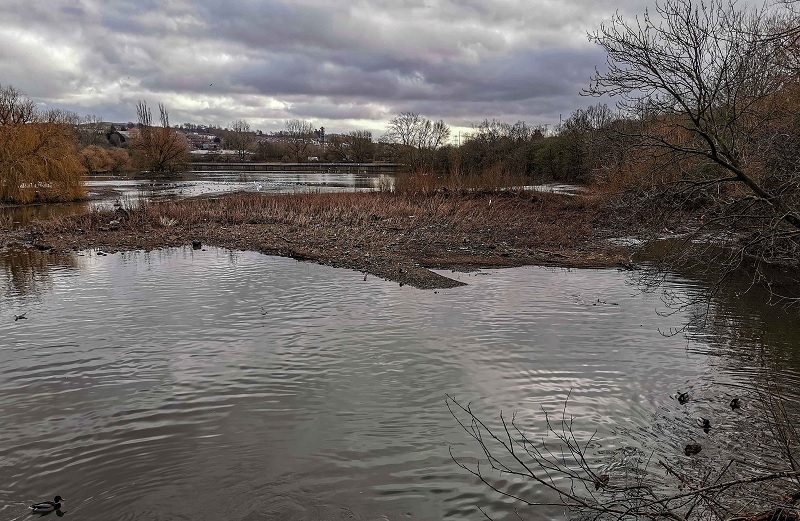 Does anyone remember it being a cricket ground in the 1950's?
The reservoir was built in 1973 as a means of storing water from Farnley Beck and controlling flooding in the Wortley area.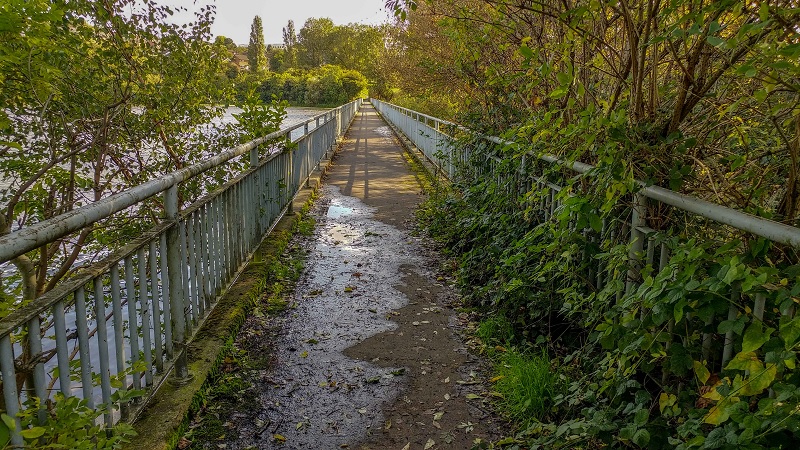 Whilst I was looking for some info about the Farnley Balancing Reservoir I came across this webpage Farnley Reservoir Safety Measures & Maintenance and it tells you all the facts and figures you could ever want to know about the Reservoir.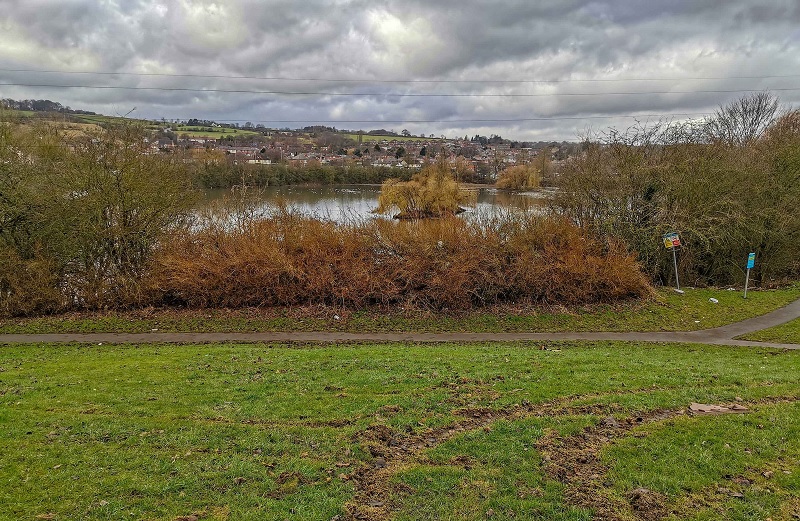 Please support independent community led journalism in West Leeds