Indiana Jones may go exploring in jungles and deserts but I like to stick to the streets of West Leeds, writes Mark Stevenson.
It's amazing what you can find. Take for instance this Hindu Temple I stumbled across in the Burley area.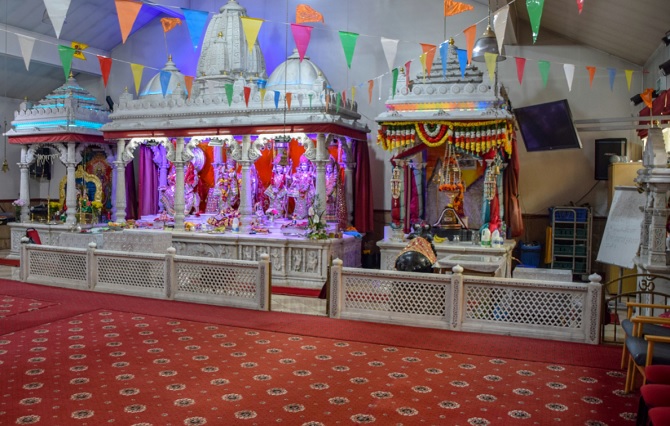 After just randomly walking in off the street I followed the sound of voices and the owners of the said voices kindly gave me permission to have a look around.
The guy in charge could not have been more helpful or more welcoming.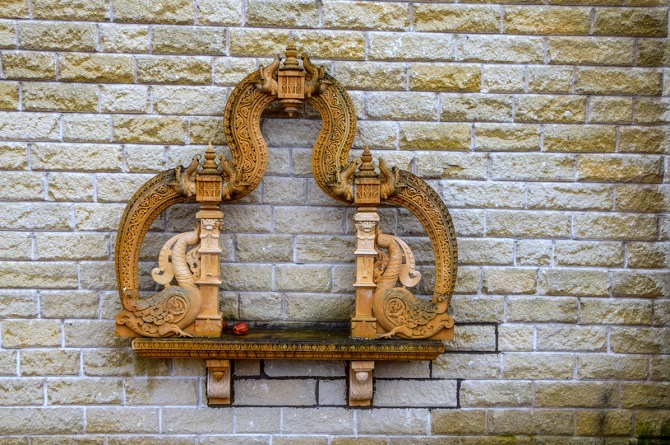 Originally the building the temple is in was called Spring Grove Cottage. Now it is called Leeds Hindu Mandir. Opened in 1968, it is the oldest Hindu Temple in Leeds.