Calling all dancers in Bramley and Stanningley!
Come and learn how to sequence dance this June as Bramley Community Centre throws open the doors to the Sunday Tea Dance.
Adults of any age are welcome to this free event, part of the Great Get Together in memory of Jo Cox MP.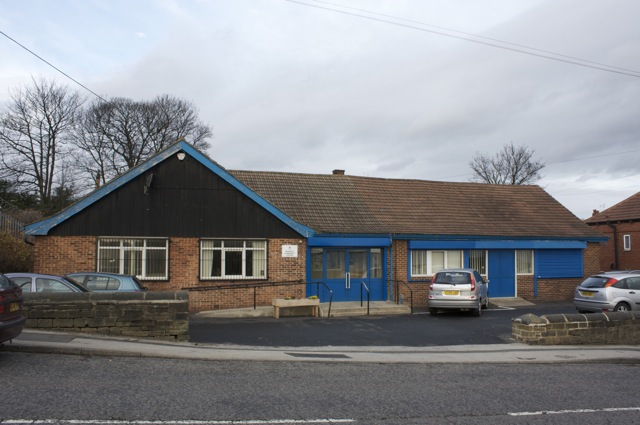 Get your dancing shoes on, or just come for a chat, to listen to the music, and to enjoy a special afternoon tea. It's an enjoyable way to keep physically and mentally healthy and meet people.
The Sunday Tea Dance runs at Bramley Community Centre in Waterloo Lane, on Sunday 10 June 2pm-4pm. Contact 0113 236 1644 to book a place.
The event is run by Bramley Elderly Action and is part of their campaign to end social isolation in the community.