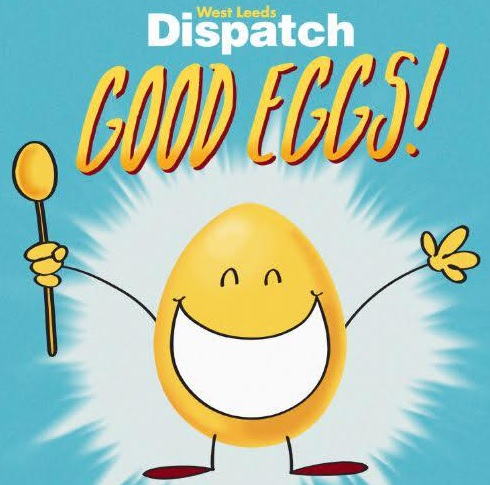 We're continuing our search for 'eggcellent' unsung West Leeds community hero or heroine who goes that extra mile without ever getting the recognition they deserve.
There's just a few days left to nominate your West Leeds Dispatch Good Egg for January, so get cracking!
Nominees could range from someone who picks up litter in streets, works tirelessly to run a local community group, volunteers their time to make a difference where they live or who selflessly gives back to their community without wanting anything in return.
Our December winner was Pudsey's Lesley Whiteley who gives up hours of her spare time to run a special ukulele group, and November's winner Dave Dubej of Bramley who freely gives his time to help others.
You have until Wednesday, January 31 to get nominating!
Winner gets a Blue Tiger voucher!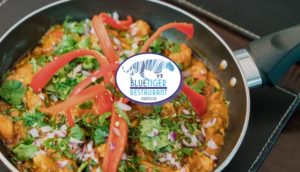 January's winner will receive in a £20 voucher for a meal at the gorgeous Blue Tiger restaurant in Bramley.
Blue Tiger specialises in delicious fusion dishes, full of flavour and combining tastes from Indian, Bangladeshi and Persian cuisine.
The restaurant is based on Ganners Hill and can be contacted on 0113 440 7943. Our thanks to Abdul for the prize!
How to nominate your 'good egg'
It couldn't be easier to enter, simply fill in form below, telling us why your nominee deserves recognition – and remember to include your own name and contact details!
Or follow this link.
There's no time to waste, get cracking and enter our January 'West Leeds Dispatch Good Eggs' by Wednesday, January 31!