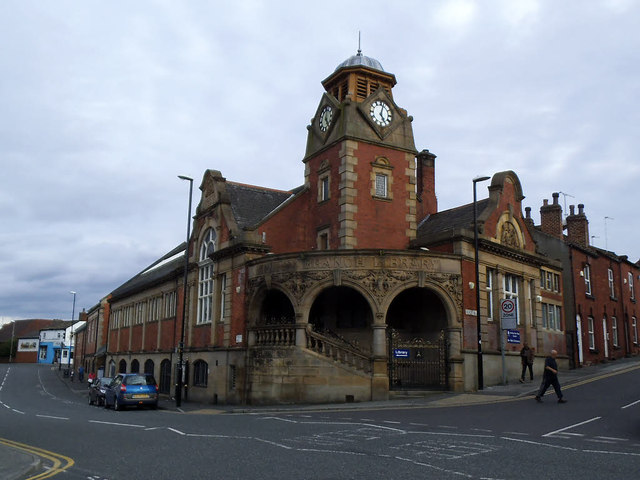 The next Inner West Community Committee meeting is to be held next week with finances, an area update and the development of the local care plan on the agenda, writes Keely Bannister.
The meeting will be held on Tuesday, 2nd July, from 6pm in the Conference Room at Armley Hub, 2 Stocks Hill, Armley.
Community Committees were established by Leeds City Council to build community engagement and increase the involvement of local people in decision making. The "Inner West" covers the Armley, Bramley & Stanningley and Kirkstall council wards.
The meeting will hear that several community projects have received funding from the council since the last meeting in March. These include:
Outdoor Summer Cinema, Armley Community HUB, £16,849, (Inner West)
Money Buddies, Leeds Money Buddies, £7,757.44, (Armley, Kirkstall)
Food Frenzy, Feel Good Factor, £2,000, (Armley, Bramley & Stanningley)
Defibrillator Awareness Training, Yorkshire Ambulance Service, £240, (Armley)
Celebrate World Circus Day, Urban Angels, £3,017, (Kirkstall)
Tackling Noise Nuisance, LASBT, £750, (Kirkstall)
Positive Futures, LED Community Foundation, £4,210, (Bramley & Stanningley)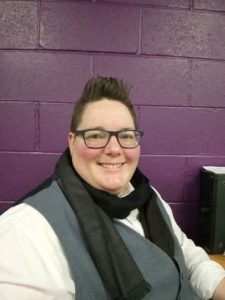 This will be Kirkstall Councillor Hannah Bithell's debut as chair of the committee with Armley Councillor Lou Cunningham attending her first committee meeting as an elected representative.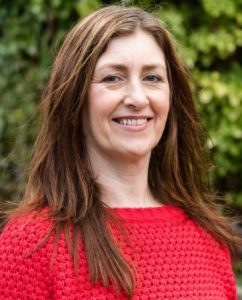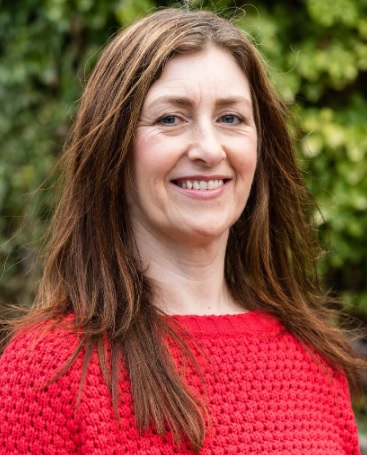 There is opportunity at the beginning of the meeting for members of the public to give a deputation or ask questions at the chair's discretion.
All documents can be viewed here. 
______________
Local news is in crisis. Can you help?
These are challenging times for local news providers – and producing your daily dose of West Leeds Dispatch comes at a cost!
We're a small, community-led news organisation which needs your support to keep delivering quality journalism. We want to continue to maintain our openness and protect our precious independence – and above all to connect people with what's happening in their part of West Leeds. Every reader contribution, big or small, helps us to do that.
For as little as £4 a month (£1 a week) you can support us – and it only takes a minute.
Or set up a standing order with your bank: Contact us on Paywestleedsdispatch@gmail.com if you'd like to do this.
Your support will make a difference. Thank you.