Parents and younger children aged seven and under can get involved in activities at Bramley Community Centre throughout August, with lunch provided.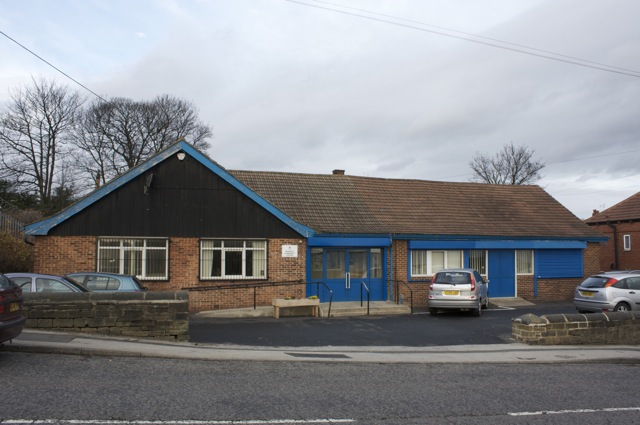 The centre has teamed up with Bramley Cluster to put on the activities, which are free.
The next activity is:
Tuesday 20 August – 1.15-3.15pm – Movie Club & Crafts
Bring your popcorn and settle in for a special screening of Madagascar. (no booking required)
For the full Bramley Cluster programme, which includes visits to Abbey House Museum, TCV Hollybush, Eureka Children's Museum, and Meanwood Valley Urban Farm visit @BramleyCluster page on Facebook or pick up a leaflet at Bramley Community Centre.