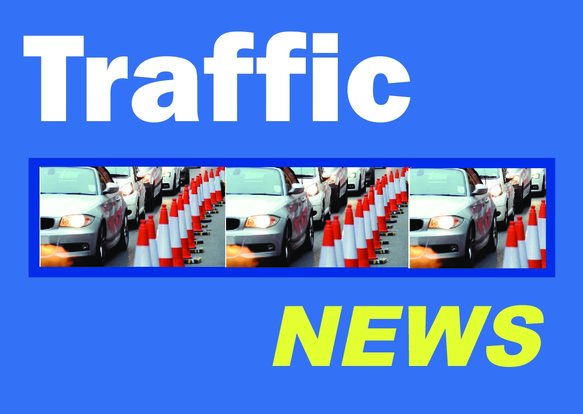 A busy West Leeds Road will close one-way for a period on Sunday to allow vital roadworks to be carried out.
Northern Powergrid will be carrying out works to repair a service fault on Broad Lane, at the junction with Wyther Lane in Bramley, all day on Sunday 30th June.
Northern say the location of the work means that the road will be closed in one direction (Kirkstall-bound) so works can be carried out safely.
Vehicles travelling Bramley bound will be unaffected
Advanced warning signs have been placed out on site and a signed diversion routed will be available on the day for affected vehicles
The road should be fully opened by 0600 on the following Monday at the very latest
______________
Local news is in crisis. Can you help?
These are challenging times for local news providers – and producing your daily dose of West Leeds Dispatch comes at a cost!
We're a small, community-led news organisation which needs your support to keep delivering quality journalism. We want to continue to maintain our openness and protect our precious independence – and above all to connect people with what's happening in their part of West Leeds. Every reader contribution, big or small, helps us to do that.
For as little as £4 a month (£1 a week) you can support us – and it only takes a minute.
Or set up a standing order with your bank: Contact us on Paywestleedsdispatch@gmail.com if you'd like to do this.
Your support will make a difference. Thank you.