Plans to turn a family home in Armley into a house into three flats have been withdrawn.
As previously reported, applicant L&L Capital wanted to turn the five-bedroom property into three individual flats at 4 Brentwood Terrace. The flats would create seven bed spaces between them.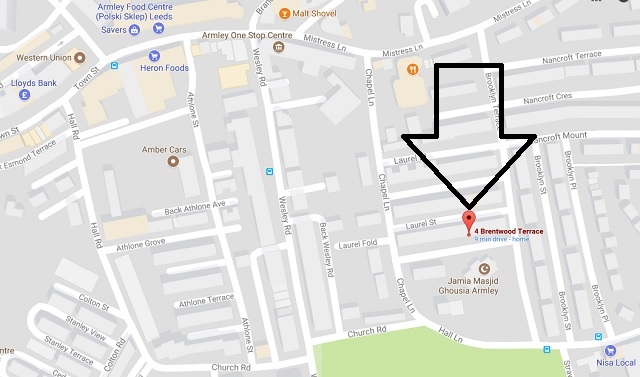 The plans had been recommended for approval at the council's south and west plans panel earlier this month, despite objections from five local residents and three Armley ward councillors.
They argued there are too many flats and houses in multiple occupation (HMOs) being let out to single people, which this leads to an increase in anti-social behaviour and noise.
It's not known why the plans were withdrawn ahead of the planning meeting.
Because the application has been withdrawn the applicant is allowed to submit, without paying a fee, one further application for the same character or description of development on the same site, or part of that site, within 12 months of the original submission date.
The plans can be viewed in full here.