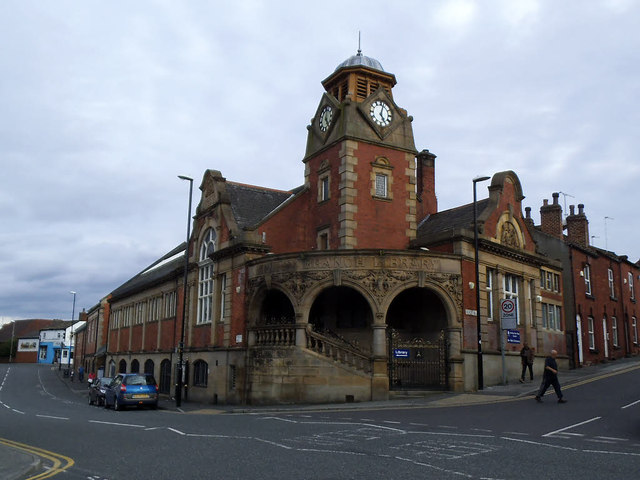 The new principal of Dixons Unity Academy will speak to Armley Forum members about the challenges and opportunities facing the school.
Swallow Hill Community College re-opened under new sponsors and a new name – Dixons Unity Academy – in September.
New principal Danny Carr will speak to local residents about plans to improve results at the school at the next Armley Forum public meeting on Tuesday 20th November 2018 at 7pm in Armley Library.
Police will also talk about crime in the area and representatives from the Local Centres Programme will speak about the ongoing works on Town Street.
Also attending will be representatives from First Bus.