Draft proposals to redevelop historic Stonebridge Mills in Wortley have been largely welcomed by councillors.
Members of the South and West plans panel met to give initial feedback on revised proposals to transform the Grade II Listed mill buildings into 112 dwellings.
The original planning application had met with opposition from local and national civic watchdogs, as well as some local concern.
Developers want to convert nine buildings – which are on the council's 'heritage at risk' register – into 30 housing units. As reported last month, they also want build 82 new-build properties at the site – a reduction of 16 new-build properties on the original plans.
Councillors heard developers talk through their proposals and gave feedback at a pre-application hearing ahead of a new formal planning application being submitted for the site.
On the whole councillors were in favour of the proposal and accepted the proposed demolition of the Listed buildings. They also broadly accepted the number of new build properties and their design.
But they expressed some reservations with regard to frontage parking and encouraged the developer to reconsider this.
Members also accepted and endorsed the retention of the woodland directly to the north of the site as a bio-diversity area. Members wanted to ensure that the area was not turned into gardens at a later date.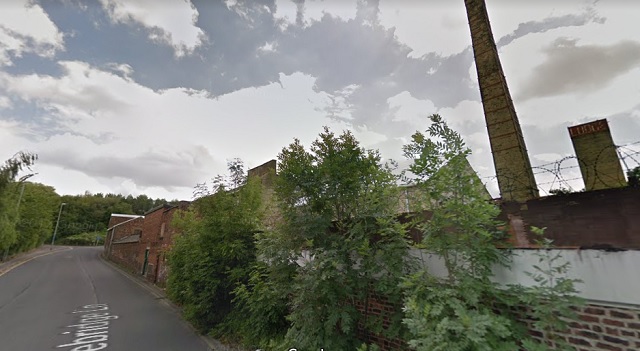 The developer has been asked to take on board councillors' comments when submitting a formal application.
Developers were hoping the amendments will address local concerns – and calls for a rethink by civic watchdog Leeds Civic Society.
Historic England, the public body that looks after the country's historic environment,  had criticised the 'unjustified 'demolition of two listed buildings in the original plans. The body will undoubtedly comment when the new planning application is submitted.