Revised draft proposals to transform historic mill buildings into 112 dwellings will be discussed by Leeds councillors next week
Developers want to convert nine buildings at Grade II Listed Stonebridge Mills into 30 housing units, and build 82 new-build properties at the site – a reduction of 16 newbuild properties on the original plans.
In April Stonebridge Mills Ltd submitted proposals for 28 homes and to build 98 new townhouses at the site, hwich is on the council's buildings at risk register.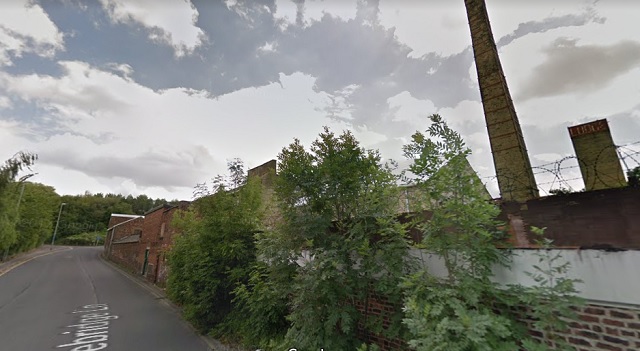 But the plans led to local opposition, including concerns about the loss of protected Grade II Listed buildings.
Developers have now pledged:
Partial retention of Mill Pond.
Retention of cobble streets, stone wall and copings around the Mill Pond and
adjacent Listed Buildings.
Retention of internal features within the Listed Buildings such as staircases,
ceiling and walls.
Retention of Listed Buildings (the oldest on the site).
Retention of stone Water Tower.
Retention of full height of stone Mill Chimney (following re-build due to repair).
Omission of 16 new build properties.
Removal of house types with integral garages (only 4 units are now proposed).
Elevational amendments to the design of the new build properties.
Wooded area along the north-eastern boundary of the site removed from the
rear gardens of plots 12-39 and left undeveloped as a nature area.
Developers are hoping the amendments will address local concerns – and calls for a rethink by civic watchdog Leeds Civic Society. And Historic England, the public body that looks after the country's historic environment,  criticised the 'unjustified 'demolition of two listed buildings.
Councillors will debate the draft changes at next Thursday's south and west plans panel meeting, ahead of developers submitting a new formal planning application.
A council planning officer's report to the panel can be read in full here.