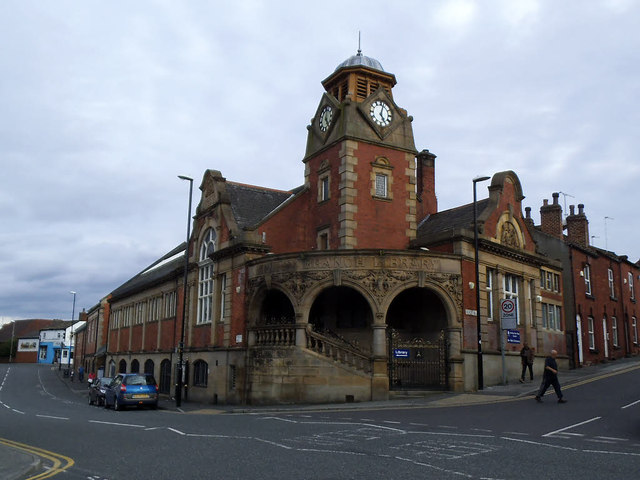 Community issues will be discussed at the first Armley Forum meeting of 2019.
Armley Forum members will also hear local police talk about crime issues and the latest statistics at the next meeting on Tuesday, 15th January 2019 at 7pm in Armley Library.
They'll also have the chance to put their questions to police, as well as dicuss wider community issues with Armley councillors.
_____________
We encourage anyone living or working in West Leeds to use this website to tell their news. You can either use our Create an Article page, or e-mail us at news@westleedsdispatch.com.