Bradford Council has decided against controversial proposals to dispose of green space land in Pudsey to Albion Sports Football Club.
More than 1,350 people signed online and paper petitions against Bradford Council's proposals to community asset transfer the land to Albion Sports.
The Sunnybank/Woodhall Recreation Fields Community Action Group feared the proposals could lead to major highways issues, severe parking problems, noise, light pollution and the loss of free access to open green spaces.
In a letter announcing their decision this week, Bradford Council wrote:
"In the light of the number of objections received following the extended public consultation exercise, Bradford Council have decided not to progress with the Community Asset Transfer to Albion Sports (Bradford) CIC.

"However, the Council are to offer Albion Sports (Bradford CIC) a short lease subject to conditions preventing any further development of the recreation ground.

"Additionally, conditions will be imposed to prevent the playing pitches from being enclosed, to ensure that public access is maintained, and to make playing space available to other football teams and also to other sports, such as cricket."
The Sunnybank/Woodhall Recreation Fields Community Action Group have said they will oppose the short lease. They said:
"Albion CIC at most should use be allowed to use the land only as they historically have done. "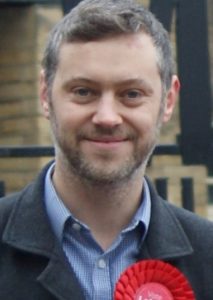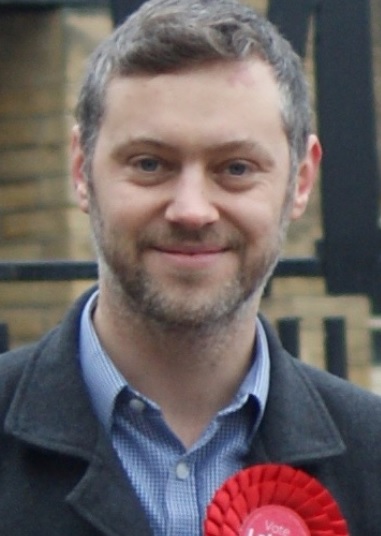 The move was cautiously welcomed by Calverley and Farsley councillor Peter Carlill (Lab). He said:
"I am happy that Bradford Council have responded to at least some of the concerns from residents in this decision, noting that they share our aim of keeping the ground free from development and open for public access – and therefore retaining access through to the green space beyond for residents.

"As ever though the devil is in the detail and I will be looking closely at any agreements that come forward.

"There is no mention in this decision notice about how any increase in traffic or parking will be mitigated, and so far no detail to how this will improve the ground for local residents.

"It is also unclear how this proposed lease arrangement will benefit the club – currently they are open to use the playing fields as much as they wish just as any local community group can, without incurring any costs at all so conversations with all parties will be important in understanding just what this decision means."
The residents' campaign also had the backing of Councillors Andrew and Amanda Carter (Cons, Calverley and Farsley) and Pudsey MP Stuart Andrew.
Albion Sports launched a counter petition, which has attracted more than 300 signatures. In the petition, they have refuted some of the campaigners' claims.
The petition, lodged by Gurbinder Johal in April, says locals' fears that they will build a football stadium with turnstile and a public address system are 'completely unfounded'. He added:
"The Sunnybank Lane Recreation Grounds sits within the postcode district of BD3 and the club's Junior teams have been playing there for the past 18 years within the constituency we allegedly have no connection to. Over 70% of the club's junior players (and in turn their parents) come from the postcode districts of BD3, BD4 and LS28."
Albion Sports' first team currently play at Farsley Celtic's Throstle Nest ground.
The Dispatch first featured the issue back in April.
The site is located off Sunnybank Lane, next to the Woodhall Playing Fields bought by Leeds City Council from Bradford University just over a year ago.
_______________
While you're here…
Producing your daily dose of West Leeds Dispatch comes at a cost!
There's the hosting of the website you're reading now, running our popular e-mail newsletter, membership of independent press regulator Impress, attending summer events, paying for equipment etc etc.
We need at least £200 a month just to break even – that's money currently coming out of the pockets of dedicated volunteers who are passionate about what's happening in our communities, connecting you with local groups and organisations as well as holding decision-makers to account and championing local issues.
And all that's BEFORE we even think about paying something for people's time – for instance, our editor puts in more than 24 hours a week in his 'spare' time to ensure The Dispatch publishes daily.
To put it bluntly, after nearly four years of daily publishing, we are not sustainable!
And we need YOUR help to continue …
For the cost of less than a couple of cups of coffee you can help support local community news and continue to give our communities a voice by taking out a subscription for just £4 per month (that's just a pound a week).
As a thanks you'll get your name on a roll of honour on our website. More importantly you will be enabling us to keep bringing you the news that matters about your neighbourhood.
Achieving a bedrock of supporters will give us a firm financial footing and help us plan for the future.
Supporting us couldn't be easier…
Just follow this link.
or set up a standing order with your bank:
Contact us on Paywestleedsdispatch@gmail.com if you'd like to do this.
Over to you …