Two unassuming people who inspire others are the latest people to be thanked for their community spirit and selfless acts.
WLD appealed for readers to nominate and publicly thank their 'Good Eggs' – selfless people who go the extra mile in their community without recognition.
Paula Ward Hobson, of Pudsey, is the person everyone tags on social media posts to help out four-legged friends in need. She's been nominated by Pudsey resident Dawn Seary for her good deeds. Dawn said:
"Paula volunteers for a hedgehog rescue centre and is called upon not just for lost hedgehogs, but she gives advice and practical assistance for all creatures great and small. Anything unusual in Pudsey and Paula gives advice on what to do or where to take it, or she takes it in herself. She's Pudsey's Dr Doolittle!"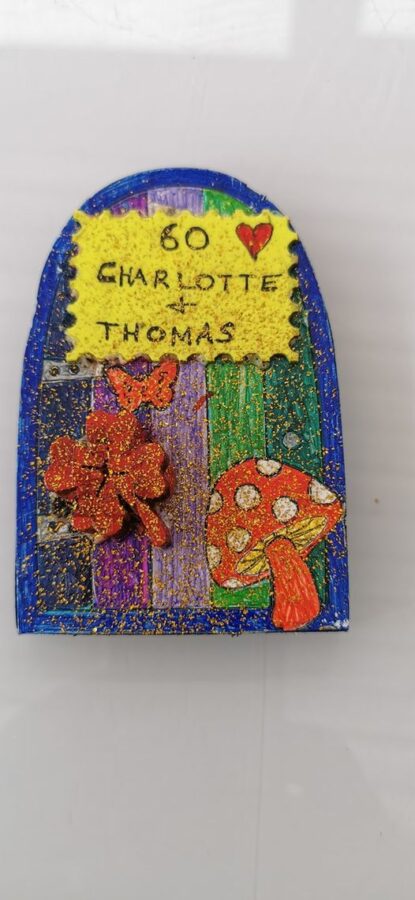 Dawn's second nomination is Tyersal 'superhero' Paul Mann:
"Paul has been working tirelessly in Tyersal.

"He supports all his neighbours with the fairy houses he has installed on the trees in Tyersal Park for the kids to spot on their walks, and the pet memorials he has made to remember the dogs who have died who used to walk in the park. He has also been collecting soaps and shampoos etc for people in need.

"At Christmas he lit up his garden with hundreds of lights to spread some Christmas cheer (as well as volunteering for the Santa role on the recent Pudsey Santa tour) he was also part of a fundraiser in Tyersal to raise money to tidy up Tyersal community spaces. He is a superhero."
Your chance to say 'thank you' to someone for making a difference in West Leeds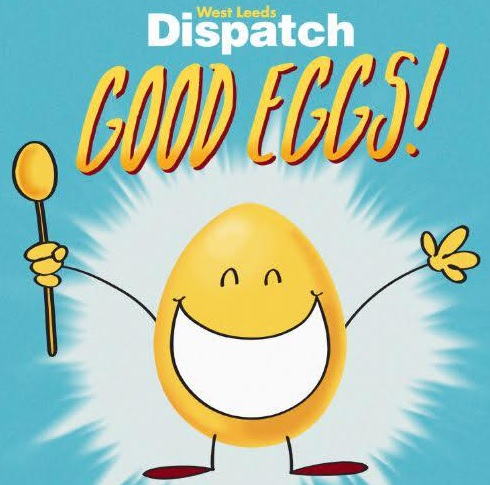 'Good Eggs' don't have to be a lifesaver – they could be someone who does the little (but important) things in life, like doing the shopping for an elderly neighbour who can't get out.
Nominees could range from someone who picks up litter in streets, works tirelessly as part of a local community group, or volunteers their time to make a difference where they live without wanting anything in return. In fact, anything that shows generosity of spirit!
Nominating someone couldn't be easier…
Simply drop us an e-mail – at news@westleedsdispatch.com – providing us with the name of the person you'd like to nominate and some reasons why you'd like to nominate them.
Please include your own telephone number so we can contact you.
Please help independent community led media to thrive in West Leeds…