Bramley photographer Simon Cullingworth was on hand to capture these atmospheric photos of Kirkstall Abbey on a chilly January day for West Leeds Dispatch.
Simon paid a visit with his wife and used a glass photography sphere to capture some unusual photos of the Abbey, which dates back to around 1152. The Cistercian monastry was disestablished during the Dissolution of the Monasteries under Henry VIII.
See more of Simon Cullingworth's Simon's Snaps series here.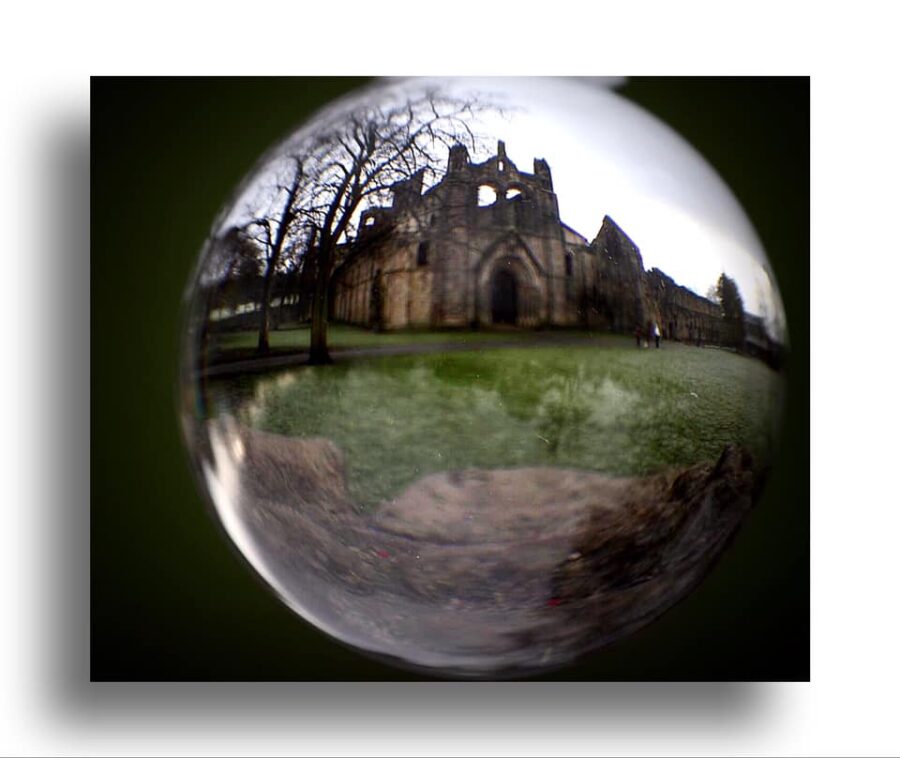 Please support independent community media in West Leeds…