It's been a difficult decade for local journalism in Leeds, but particularly challenging over the past eight months or so, writes Dispatch editor John Baron.
Yorkshire Evening Post owners Johnston Press went into administration last November, only to see its assets promptly sold to a newly incorporated group of companies called JPI Media controlled by the investors that owned its debt.
There's been a lot happening at JPI Media in recent weeks – office closures, another round of national job cuts, potential sales of titles, new paywall experiments and ten newspapers closing, including both the Wharfe Valley Times (which covers from Horsforth to Otley and beyond) and the Morley Observer & Advertiser.
Both were good newspapers in their day, but had suffered in recent years due to a lack of resource, 'localness' and quality.
Good local journalism is important. It allows our communities to have a voice, galvanises its readers and holds the powerful to account. It struck me that here at West Leeds Dispatch we don't shout enough about what we do well and why it's important.
We're not perfect by any means, but here's a few things we've been doing as a group of volunteers passionate about keeping our communities informed.
1. Spotlight on local issues
We've put the spotlight on Kirkstall flood defences and concerns around the consultation, the fight to save the TV Harrison ground in Wortley, community campaigns like the Barley Mow in Bramley, problems with public transport and traffic congestion and putting the spotlight key developments such as Stonebridge Mills, green belt development in Pudsey and Kirkstall centre.
We spend hours each week scrutinising council decisions, planning and licensing applications and, where possible, attending council and public meetings. All of which takes a lot of time and effort. This week alone, we've produced 30 articles covering events, campaigns, community groups, opinion and news.
2. We're locally run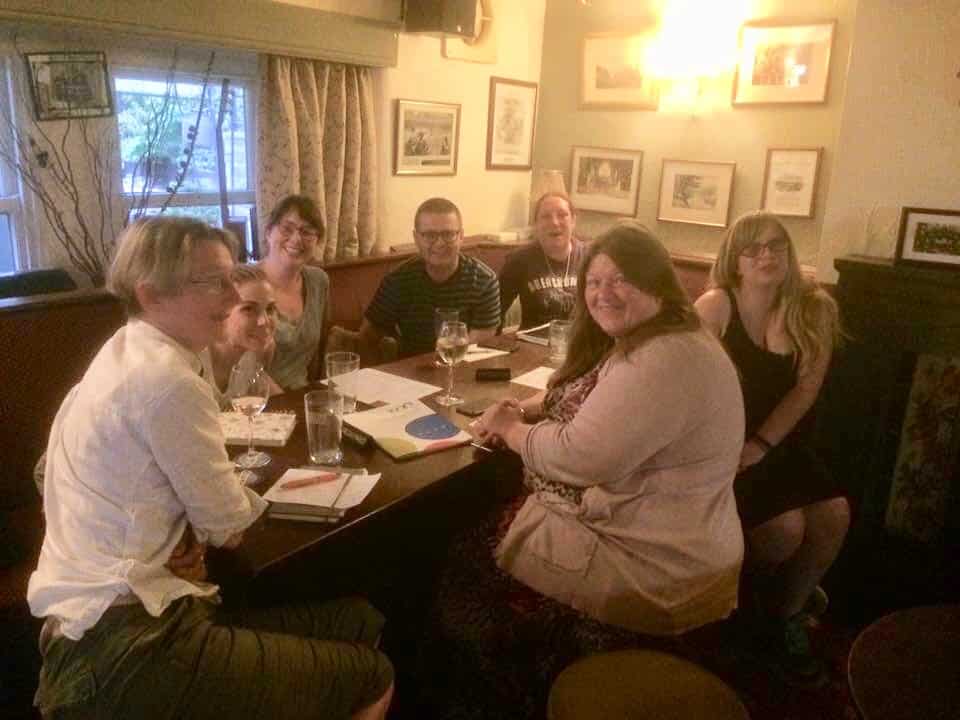 We have no paid employees (yet) – we're all volunteers who love their communities. We have a growing team of community contributors (see below), an editor who gives around 24 hours a week writing and managing the Dispatch, and an eight-strong volunteer board who meet monthly.
We're fiercely independent and run by West Leeds residents for West Leeds residents and benefit from their local knowledge and passion.
3. Shaping the future of community journalism
We are a member of Impress, the first recognised independent regulator of the press, and are part of the Independent Publishers Taskforce which is looking to build on the recommendations made by the Cairncross Review to help sustain the UK news industry in the digital age.
Among the review's proposals was the creation of a new Institute for Public Interest News, an innovation fund, tax reliefs and the expansion of the Local Democracy Reporters scheme currently funded by the BBC. As a taskforce member we've been down to London three times so far this year to meet Government officials and representatives of companies including Google and Facebook to lobby for funding and better awareness of the community news sector.
4. Community reporters
We are running six community reporters' training courses, after receiving funding from the National Lottery. The courses support West Leeds residents to tell the stories affecting their communities.
We're midway through the second course now – check out what our community reporters have been writing here.
5. We're a social enterprise
We're a social enterprise, which means we are trying to change the world for the better through increasing people's access to information, news and services.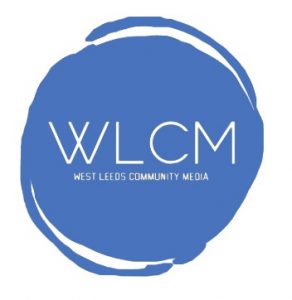 Like traditional businesses we aim to make a profit but it's what we do with their profits that sets us apart – reinvesting them to create positive social change. The name of our company is West Leeds Community Media and it's run by the board mentioned above.
6. Community news network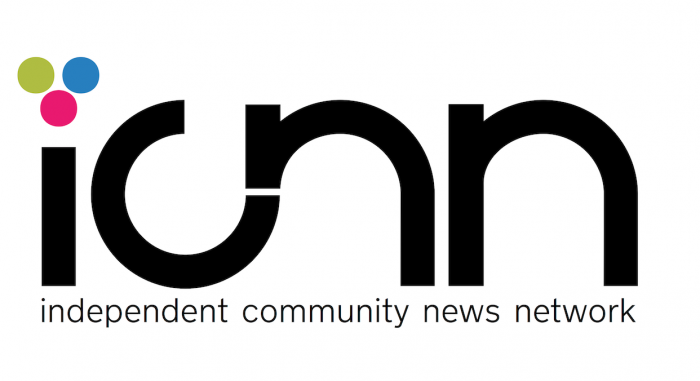 We are proud to be the first member of the UK-wide Independent Community News Network (ICNN), a representative body for the independent hyperlocal news sector. The network, which now has more than 100 members, advocates and lobbies on behalf of independent news publishers across the country and fight for better opportunities for all. Editor John Baron is chair of ICNN's admissions panel.
7. Community News cafes
We run regular community news cafes where you can meet us for a chat and a cuppa. You can tell us your news stories or find out how you can get involved. Next one's this Friday (July 5, 2019) from 4.30pm-5.30pm at Bramley Costa Coffee in the district centre.
8. We were actually 'born' in the British Library!
The idea to set up WLD actually stems from a conversation held in the British Library, near St Pancras Station. It was at the 2015 Talk About Local unconference when – completely randomly – Farnley-based journalist John Baron bumped into Armley resident Emma Bearman and they came up with the idea of running a hyperlocal website in West Leeds. The rest, as they say, is history.
Talk About Local was a voluntary organisation empowering local people to have a voice which sadly closed a couple of years ago.
9. Local news is in crisis. Can you help?
These are challenging times for local news providers – newspaper sales in general are declining and it's difficult to generate online advertising. Producing your daily dose of West Leeds Dispatch comes at a cost!
We're a small, community-led news organisation which needs your support to keep delivering quality journalism. We want to continue to maintain our openness and protect our precious independence – and above all to connect people with what's happening in their part of West Leeds. Every reader contribution, big or small, helps us to do that.
For as little as £4 a month (£1 a week) you can support us – and it only takes a minute.
Or set up a standing order with your bank: Contact us on Paywestleedsdispatch@gmail.com if you'd like to do this.
Your support will make a difference. Thank you.