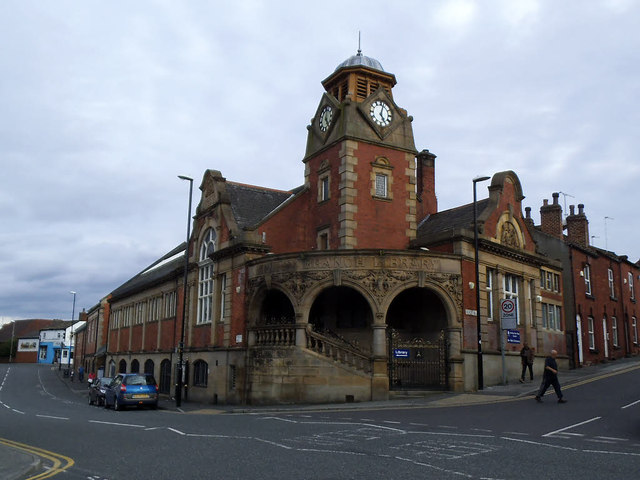 Updates from highways and the police on traffic related concerns, the proposed young persons' mental health facility building at St Mary's Hospital and Armley Gyratory improvements are on the agenda at Tuesday's Armley Forum, writes Keely Bannister.  
Traffic related concerns are a perennial issue in West Leeds – but after a recent tragedy they have become a particular focus of resident concern in Armley.
Armley residents recently took part in a speed awareness day of action to highlight the problems with speeding in the locality. 
Planned improvements to Armley Gyratory are currently being consulted on and AECOM, the engineering company behind them, will be on hand to talk people through the proposals and answer any questions.
Representatives from the Child and Adolescent Mental Health Service (CAMHS) will alsoi be on hand to discuss the proposed construction of a new £13 million unit supporting young people with complex mental health issues at St Mary's Hospital.
Anyone who lives or works in Armley is invited to join local councillors at the next Armley Forum on Tuesday 17th September from 7pm until 8.30pm at Armley Community Hub.