West Leeds residents can have their say on multi-million pound plans to revamp busy Armley Gyratory.
The Gyratory is a major entry/exit point for traffic travelling through and into the city with an estimated 100,000 vehicles passing through it daily.
An initial consultation held last year saw concerns raised over delays for motorists and bus users, contributing towards poor air quality and impacting negatively on local residents and businesses in Armley and New Wortley.
New plans unveiled today feature;
New and improved cycling and pedestrian routes through the gyratory
To improve traffic flow through the junction, better timings for traffic lights and reduced speeds to 30mph
New landscaping to the south east of the gyratory
Improvements to air quality, safety and the local environment for residents in New Wortley and Armley
Re-aligning northbound traffic, moved away from the residential area
New traffic signals and better pedestrian crossing facility on Wellington Road near the residential area
The public can give their views on this scheme online until Monday 23 September.
Two public drop-in sessions will be held at New Wortley Community Centre on Tong Road. The first runs 10am to 2pm Saturday 7 September and the second at 5pm to 8pm Tuesday 17 September.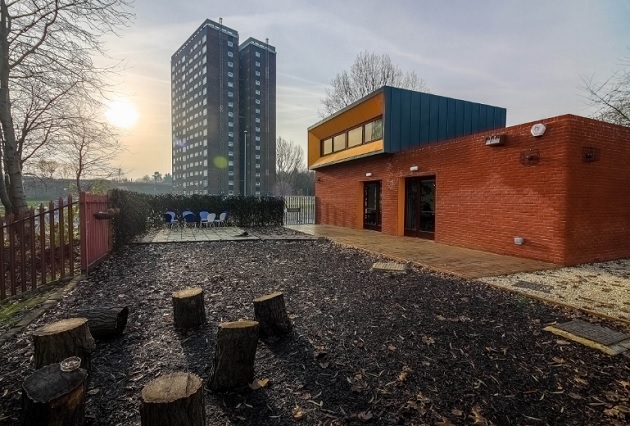 These improvements are part of Connecting Leeds, the council's transport strategy for the city.
The next step will see a planning application submitted in autumn 2019, with expected construction to start later in 2020 and take two years to complete.
Executive board member for climate change, transport and sustainable development, Councillor Lisa Mulherin said the plans support the closing of Neville Street to through traffic, a pedestrianised City Square and development of the South Bank. She added:
"These proposals support our vision to create a more people friendly and accessible city centre, with improvements to air quality. They will help to remove unnecessary vehicle traffic into the city centre, for the benefit of public transport users, pedestrians and cyclists. This is key to unlocking more pedestrianised areas in the heart of the city.

"In addition, the Armley Gyratory proposals offer significant benefits for local communities to travel into the city centre, with improved cycling and pedestrian facilities.

"These proposals will tackle congestion and traffic flow, which by reducing the emissions of noxious and greenhouse gases, will help to protect everyone's health and ultimately lower the city's carbon footprint."
For more information go to the Connecting Leeds website or @ConnectingLeeds on Twitter.