Rodley Nature Reserve are hosting their summer fair this weekend on Saturday 17th from 11am to 3pm, writes Keely Bannister.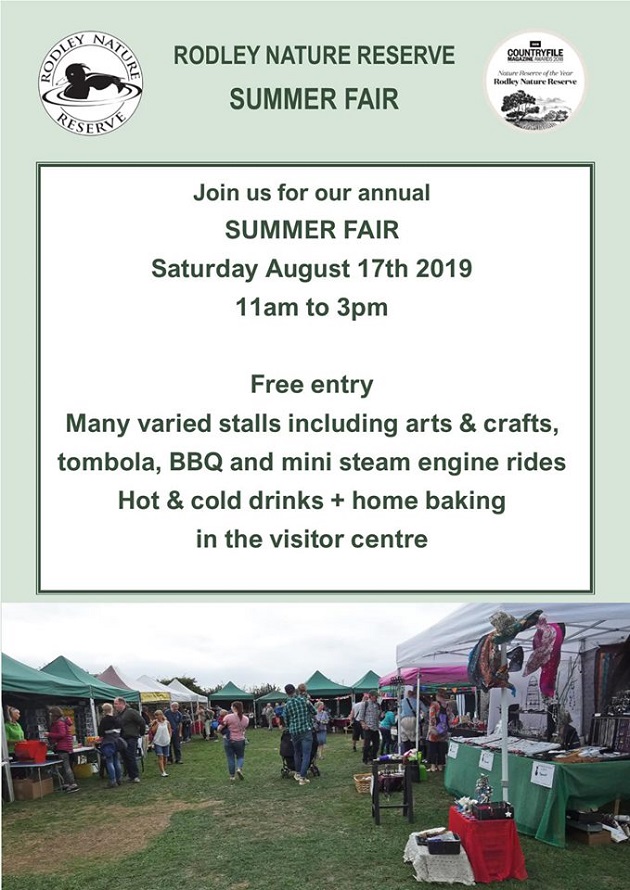 As well as enjoying the scenic beauty of the reserve, visitors will have a varied choice of stalls, a tombola and mini steam engine rides to enjoy.
Refreshments will be available with a barbecue set to provide food whilst hot and cold drinks and home baking will be on offer in the visitor centre.
Unfortunately people will not be able to pond dip whilst the fair is taking place.
The fair is one of a series of events the nature reserve is hosting in the near future with the last moth trap opening of the summer due to take place on Saturday 24th August.
You can view the event calendar for the rest of the year on the nature reserve's website.