Bramley Baths is encouraging people to join in a fundraising swim after three-year-old girl from Rodley was diagnosed with a rare condition affecting only one in one million children.
Zoe Lightfoot has Infantile Neuro Axonal Dystrophy, a rare genetic, degenerative, neurological condition with a life expectancy of just five to ten years. The condition has left Zoe unable to speak or stand, and she struggles to swallow.
Her parents Christine Hamshere and Steve Lightfoot are aiming to raise £20,000 to send Zoe to America for a pioneering drug treatment which they hope will halt and possibly reverse some of the symptoms.
Bosses at Bramley Baths heard about the toddler's plight and have organised a Swim for Zoe fundraising swim next Wednesday (November 28) at 6.15pm.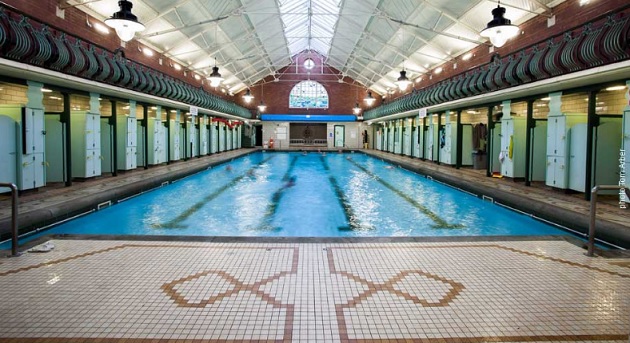 ALL proceeds from the swim will go to Zoe's appeal.
Adult swim will cost £5 and juniors £2.50.
A Bramley Baths spokesperson said Zoe attended swimming lessons there as a baby:
"We want to do our bit to help Zoe and her parents. We hope people will come along and help support Zoe's appeal."
Also on Wednesday night Karen Godfrey, who runs The Massage Hub based on the balcony at the Baths, will be offering a ten-minute fully clothed massage (featuring the back, neck and shoulder). Karen, a friend of the family, is charging a minimum £5 donation, with all proceeds to the appeal.
The crowdfunder has so far raised more than £14,000 of its £20,000 target.
You can contribute to the appeal here.