Move over Worzel Gummidge! Pudsey folk are being encouraged to scare off the birds and enter the second Pudsey Scarecrow Festival.
The event was first held in 2019 but was cancelled last year due to the Coronavirus pandemic, but volunteers have set the date for this year's event as Sunday, 5 September from 11am.
Live music playing all day from 11am from the bandstand and stalls in Pudsey Park, with food vans catering for all tastes.
This year's theme is based on children's stories.
All profits from the festival will be donated to Pudsey In Bloom. There will be a competition for the best scarecrow judged by volunteers from Pudsey In Bloom.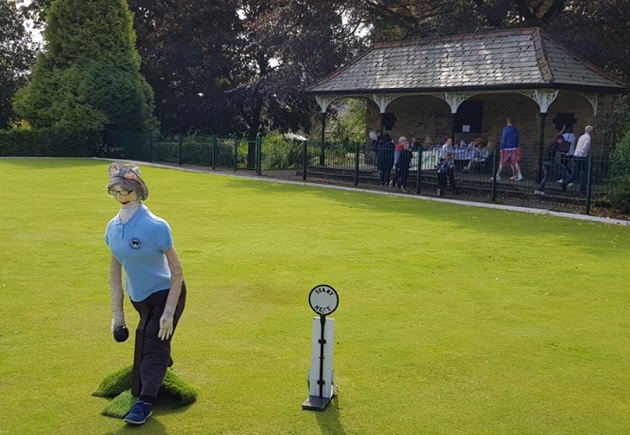 In 2019 the trail started in Pudsey Park before taking people around the town before bringing them back to the park.
More details on how to enter here.
Check out more of WLD's coverage of the event here.