Pottering on my iPad over here in Lancashire, I came across your piece about Rosecliffe Mount (Mark's History: The red brick houses next to Bramley Park, 27 June 2021).
I was brought up at number 11 with my three siblings. One of the three through-terraces at the top of the street where my parents remained until they moved to sheltered accommodation off Town Street.
All I can remember about the new houses is that a Mrs Procter lived in the end one, nearest the park, and another family on that side of the road were the Goldstraws.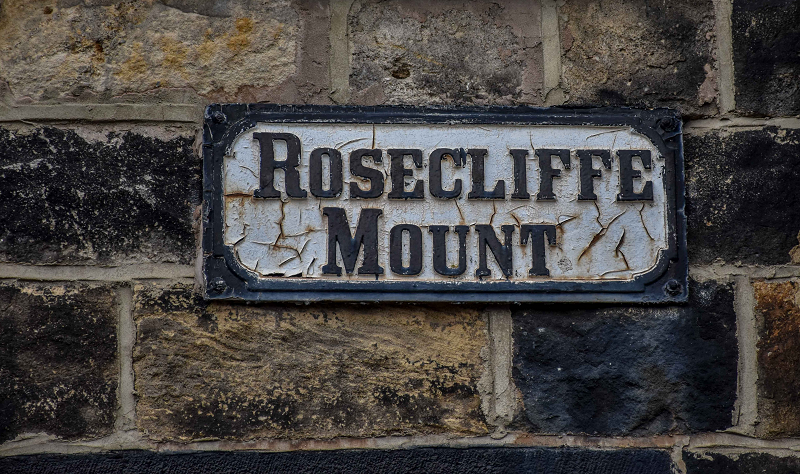 In number 13 were the Millingtons, who also had a small shop on a corner on the approach to Granhamthorpe.
They were followed at number 11 by the Brace family. Number 9 was the Murphys, number 7 were the Claytons, also for some reason known as Stead.
He was a seed and potato merchant with premises off Town Street. He also owned part of the piece of land at the end of the street where he had poultry sheds.
Number 5 was at one time the Rabitt family, number three the Overends and number 1 the Misses Bradley.
Kind regards, David Wood