A Calverley & Farsley councillor has renewed called for a 'racetrack' West Leeds road to have 24-hour monitoring through fixed speed cameras.
Cllr Peter Carlill (Lab, Calverley & Farsley) welcomed recent police action on A647 Bradford Road in Pudsey – but says the only permanent solution is to install permanent cameras.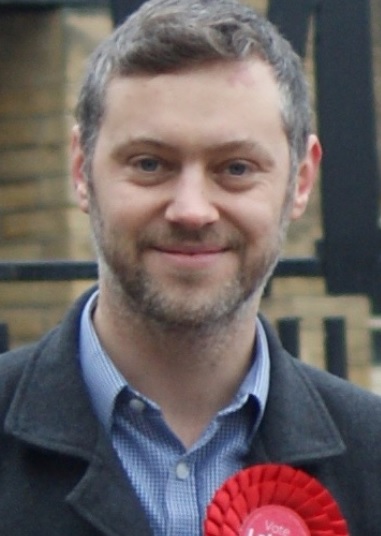 He thanked Leeds West Neighbourhood Policing Team for working to tackle the various issues with speeding on Bradford Road, but added:
"There are drivers at excessive speeds on this route during the day, but more so at night when it effectively becomes a racetrack. I know they are working to solve this issue with a regular police presence and mobile van units throughout the day, but also with assistance from the specialist roads policing team at night.
"I'm clear the only real solution to this issue is having 24-hour monitoring through fixed speed cameras on this route – and in fact all the way down the A647. I will continue to work with councillors across West Leeds and the council to ensure the West Yorkshire Casualty Reduction Partnership can act to make the entire A647 safer for local residents."
Work was due to start this week on a mobile speed camera layby off Ederoyd Road, Ederoyd and Ederoyd Grove.
Last month, the Dispatch reported how the installation of permanent speed cameras on the road – which has been branded a 'race track' by residents – had moved a step closer to reality.
Earlier this month police carried out speed checks on motorists between Thornbury Roundabout and Dawsons Corner.