Leeds City Council will start work next week on a mobile speed camera layby on a Pudsey road notorious for speeding traffic.
Work on the A647 Bradford Road scheme is due to start on 20 July, with the work taking about one week to complete.  It will require the outside lane of both carriageways on the busy road to be closed between Ederoyd Road, Ederoyd and Ederoyd Grove.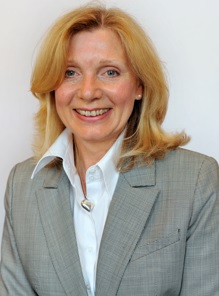 Councillor Amanda Carter (Cons, Calverley & Farsley), has welcomed plans by the Leeds City Council's Highways Department to install a further speed camera lay-by on the road, but has some misgivings about its effectiveness. She said:
"While I welcome the fact that Leeds City Council is to provide a further hard standing for a mobile speed camera on the A647, they still don't seem to have grasped the fact that permanent speed cameras need to be in place if we are to stop the appalling speeding before there is a fatal accident.
"I welcome the extra policing that is now going into the issue, but just warning drivers who have been habitually speeding on the A647 and not by a few miles per hour, but at speed, is merely a "tap on the wrist".  We need tough action."
Last month, the Dispatch reported how the installation of permanent speed cameras on the road – which has been branded a 'race track' by residents – had moved a step closer to reality.
Earlier this month police carried out speed checks on motorists between Thornbury Roundabout and Dawsons Corner.