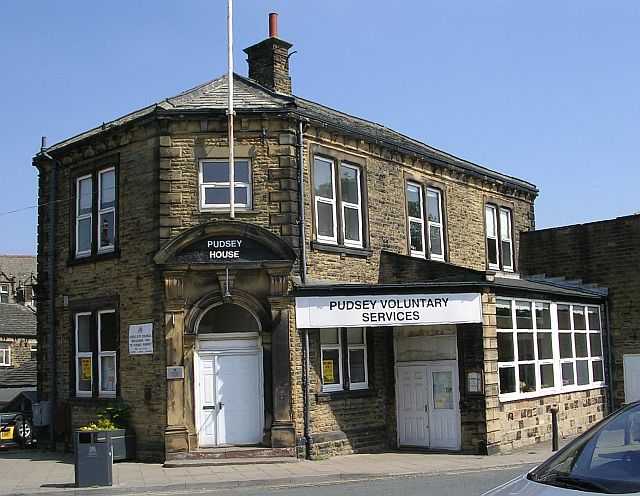 Two evening whist drives are helping to bring people together and provide fun and companionship. Armley's MARGARET BRUCE has the details of the weekly events in Calverley and Pudsey…
We have two whist drives – one on a Tuesday evening 7.15pm at the Mechanics Institute at Calverley – the other on a Friday evening 7.15pm at Pudsey House which is near the bus station in the centre of Pudsey.
We have people coming from Bradford, Baildon, Morley, Horsforth, Meanwood and I attend from Armley.
The Friday one has the lowest attendance, some people go to both and some only one.
I know that people do not like going out at night but I would be willing to give a lift to a couple of people from Armley if transport is a problem.
Pudsey House has been having some repairs done and hopefully it will be open on Friday 2 February.