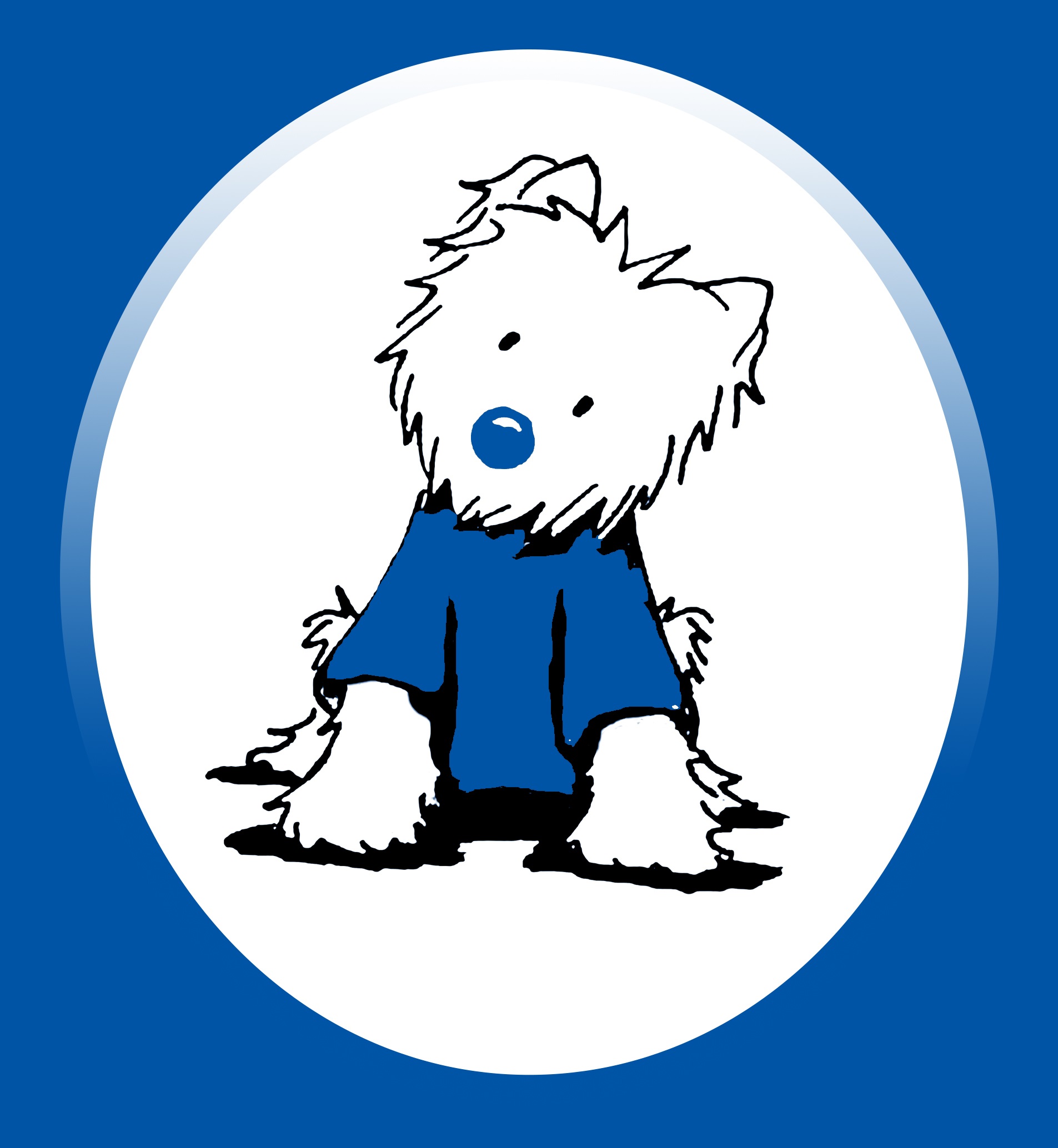 Episode four of our Wild West podcast looks at dangerous junctions, traffic congestion and buses.
We also discuss volunteering, Kirkstall in Bloom and Kirkstall Festival.
West Leeds Dispatch editor John Baron chats with Jim Corah of Kirkstall in Bloom.
(You may need to turn your volume up as audio levels are a little quiet in places).