There's just a handful of places left on our community reporters' training course which starts at New Wortley Community Centre next Monday (October 4).
Have you ever fancied contributing articles about your community to the West Leeds Dispatch? Then we'd love you to join us!
Join our growing band of community reporters, who have contributed more than 800 articles between them over the past couple of years.
It's fun, relaxed and practical and you'll get to make new friends, as well as learn new skills!
Our relaxed course, which runs for six weeks at New Wortley Community Centre on Tong Road (10am–noon), looks at the basics of photography, video and writing articles.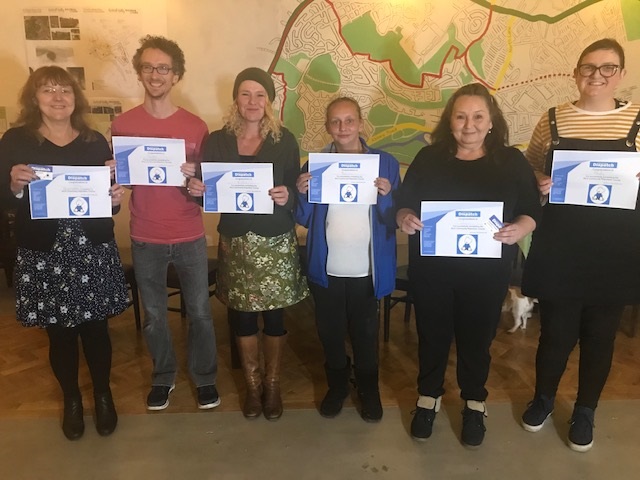 It takes you through writing headlines, ethics, where to find news, how to record basic video, podcasting and more. It's led by experienced journalist and lecturer John Baron, who is editor and co-founder of West Leeds Dispatch.
And the great thing is it's free to join! Plus – you'll become part of a growing movement of community reporters across West Leeds.
Book your place – and get more information – here.
Read the work of our community reporters from our previous courses here.